Children + Family
Our ministry with children begins in the nursery with babies and toddlers, and continues through 4th grade. Children at every level experience the love of Jesus in their teachers, build friendships, and explore the teachings of scripture through hands-on activities and application. Family Ministry seeks to empower and strengthen families in the spiritual nurture of their children through activities, resources and support provided at church and for use at home. Family Ministry wants to help families experience the abundant life Jesus Christ has for each of us.
VBS Registration is now open! 
CLICK HERE TO REGISTER YOUR CHILD OR AS A VOLUNTEER TODAY!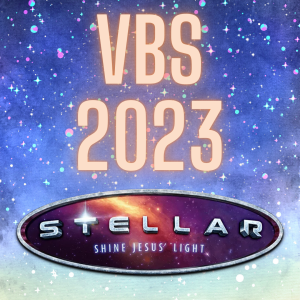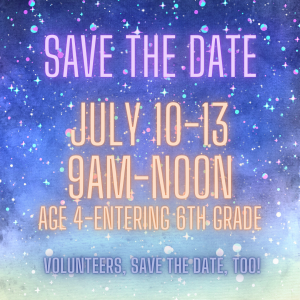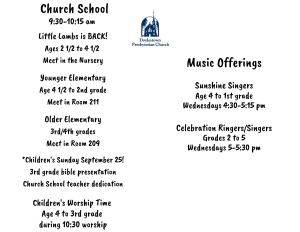 CLICK HERE TO REGISTER FOR OUR CHILDREN'S MINISTRY OFFERINGS TODAY!