Get Involved!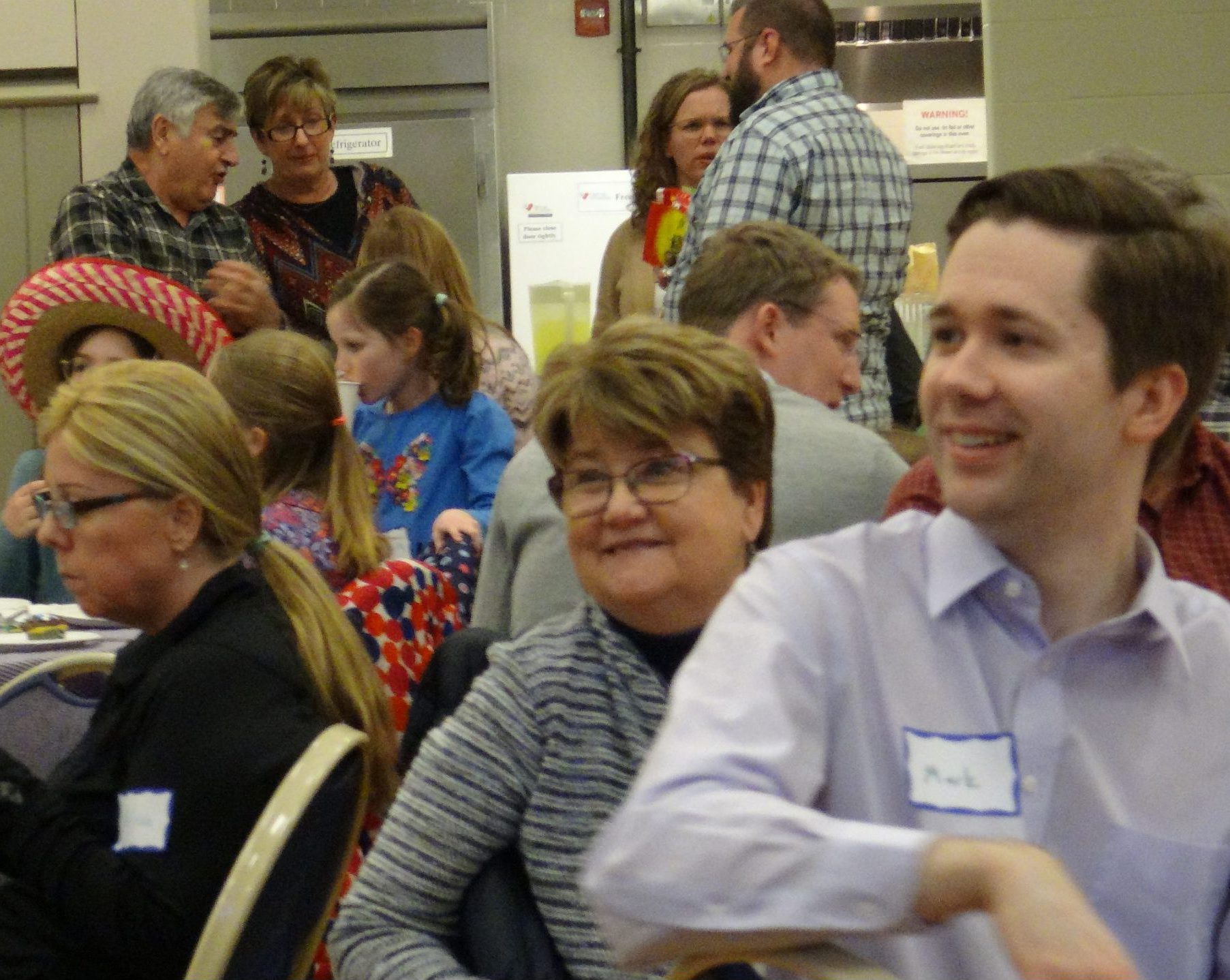 No matter your age, stage of life, or personal circumstances, DPC has a wealth of opportunities to get involved in our community of faith. Volunteering and service to others can be one of the most rewarding ways to share your time and talents. Nurture the spiritual growth and development of children and youth, lift up your voice in glory to the Lord, help create a warm and welcoming environment in our worship services, care for church property and grounds, contribute to the collective impact of a mission event…we invite you to do what makes you feel joyful, energized, and spiritually fulfilled. Of course, getting involved in the life of the church means more than volunteering and service.  Our relationships with and our support of one another are at the core of what makes us a church family. Within and across generations, it is our caring for one another that makes DPC feel like home.
— Christine Graham-Rawlings, Member Engagement Coordinator
For assistance in exploring DPC's committees, groups, and activities, or for help connecting with opportunities that align with your specific interests, talents, and time, please contact Christine by clicking here:
Spotlight on Engagement
"It is time…to weed!"
The declaration was a familiar one to those DPC members who heard it. And it had not to do with a gardening group nor the Property Committee.
It was the periodical call from Marianne Gilmour to her fellow DPC library volunteers indicating that it was time to freshen up the selection of books.
It is this enthusiasm, among other qualities, that will be sincerely missed by the Library Committee now that Marianne has stepped away from her role after nearly 20 years serving the Ruth I. Hughes Memorial Library in Andrews Hall.
"It's been a joy," said Marianne, a 50-year member of the church. "It really is an excellent library and my hope is that there will always be funds to help secure new books for all ages."
Her other hope is for new volunteers to join the team to help with the cataloging, shelving, and, of course, the weeding.
Library Committee Moderator Mary Lee Reiff said Marianne's expertise – having earned a degree in Library Science from Drexel and worked at various libraries including Melina Cox Library in Doylestown and the Bucks County Free Library – has been invaluable. "In honor of her many years of service, the Committee is donating the books A Friend Is Someone Who Likes You, Charlotte's Web, and Millions of Cats.  These are three of Marianne's favorites, which she says have meaningful messages for both children and adults," Mary Lee added.
If you would like to know more about DPC's wonderful library, or if you are interested in volunteering, please reach out to us by clicking the "Get Involved" button toward the top of this page and we will contact you about the next steps.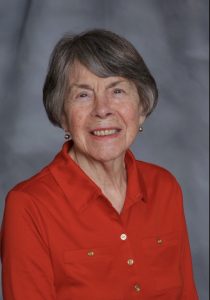 Do you have a group or a church member at DPC you would like to see spotlighted here? Email Christian Menno (christianm@dtownpc.org) or Christine Graham-Rawlings (chrisr@dtownpc.org) with your suggestions.