Get Involved!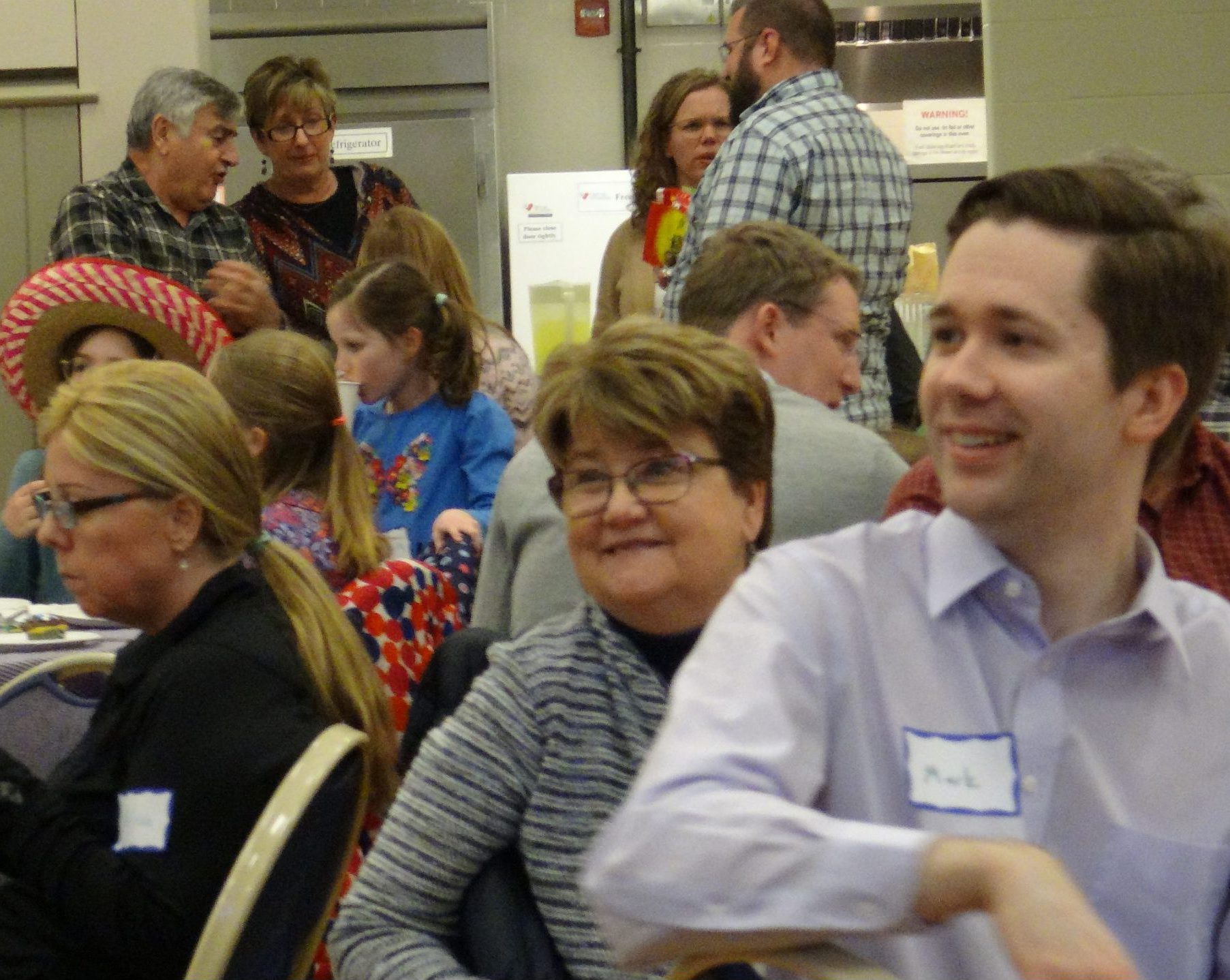 No matter your age, stage of life, or personal circumstances, DPC has a wealth of opportunities to get involved in our community of faith. Volunteering and service to others can be one of the most rewarding ways to share your time and talents. Nurture the spiritual growth and development of children and youth, lift up your voice in glory to the Lord, help create a warm and welcoming environment in our worship services, care for church property and grounds, contribute to the collective impact of a mission event…we invite you to do what makes you feel joyful, energized, and spiritually fulfilled. Of course, getting involved in the life of the church means more than volunteering and service.  Our relationships with and our support of one another are at the core of what makes us a church family. Within and across generations, it is our caring for one another that makes DPC feel like home.
— Christine Graham-Rawlings, Member Engagement Coordinator
For assistance in exploring DPC's committees, groups, and activities, or for help connecting with opportunities that align with your specific interests, talents, and time, please contact Christine by clicking here:
Spotlight on Engagement
Do you have a group or a church member at DPC you would like to see spotlighted here? Email Christian Menno (christianm@dtownpc.org) or Christine Graham-Rawlings (chrisr@dtownpc.org) with your suggestions.
Thanks to the efforts of the St. Bernard Project, DPC Members, and friends of the church, a family displaced by Hurricane Sandy is finally close to moving back into their home. We are so proud of everyone who rolled up their sleeves to do this hard work over multiple days and trips to the home! Visit our DPC in Action blog to see a video overview of the team's latest work trip!