Watch Us Live
Worship Services will stream live each Sunday morning at 9:30 am. Click the video below to watch this week's service or click Past Videos to access all of our YouTube content. A recorded version of the livestream will be posted in this space later Sunday morning after the service concludes.
For more detailed instructions on accessing the Livestream, CLICK HERE
We also invite you to join us for our new Sermon Discussion Series.
The day's preacher will lead a weekly online discussion group based on that day's message. The group will meet virtually on Zoom each Sunday at 2 pm. The discussions are meant to be interactive conversations, focused not on feedback on the sermon per se, but a time to reflect on what the message stirred within you. The aim is to come to a better understanding of your ongoing role as a follower of Jesus. "We trust that Scripture is a living word; thus we are eager for this opportunity to learn what it is evoking in you and others!" says Pastor John Willingham in speaking of the new group. To join on Sunday, visit: bit.ly/2SgCaS0 Meeting ID: 818 7247 9291 – Passcode: 003276
To our visitors: If this is your first time watching our online worship service or if you've joined us before, we'd love to hear from you! Please fill out our brief survey HERE.
Permission to stream the music in these services obtained from One License with license #A-726819.
---
PAST BULLETINS AND SERMON MANUSCRIPTS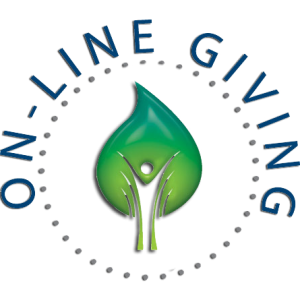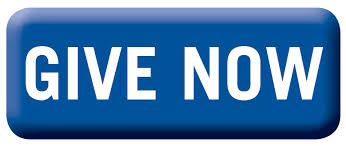 Doylestown Presbyterian Church is pleased to
offer the option of online Electronic Giving