Watch Us Live!
---
Worship Services will stream live each Sunday morning at 9:30 am. Click the video below to watch this week's service or click Past Videos to access all of our YouTube content. A recorded version of the livestream will be posted in this space later Sunday morning after the service concludes.
For more detailed instructions on accessing the Livestream, CLICK HERE
We'd love to hear from you! If you are a new visitor, a regular viewer of our Livestream, or a member of our DPC family, we invite you to click here to connect with us.
Permission to stream the music in these services obtained from One License with license #A-726819.
---
---
---
PAST BULLETINS AND SERMON MANUSCRIPTS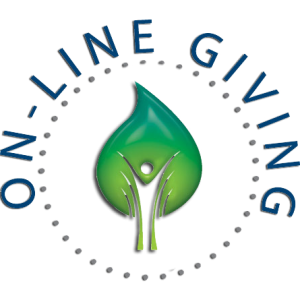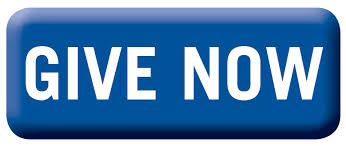 Doylestown Presbyterian Church is pleased to
offer the option of online Electronic Giving