Give Today!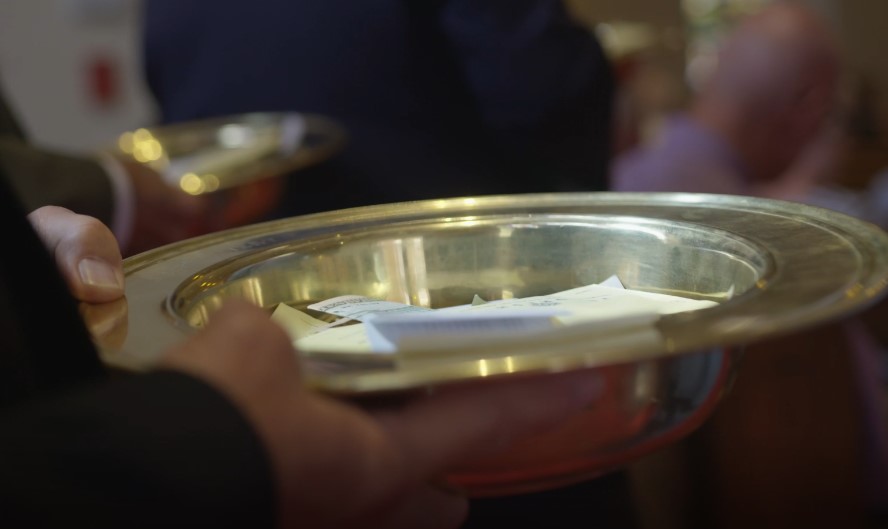 Our electronic giving program allows you the convenience to set up recurring or one-time contributions through your checking or savings accounts, and credit or debit card while providing much-needed donation consistency for our congregation.
Contact Linay Richards at linayr@dtownpc.org or 215-348-3531 x 235 with any questions.
Give By Text!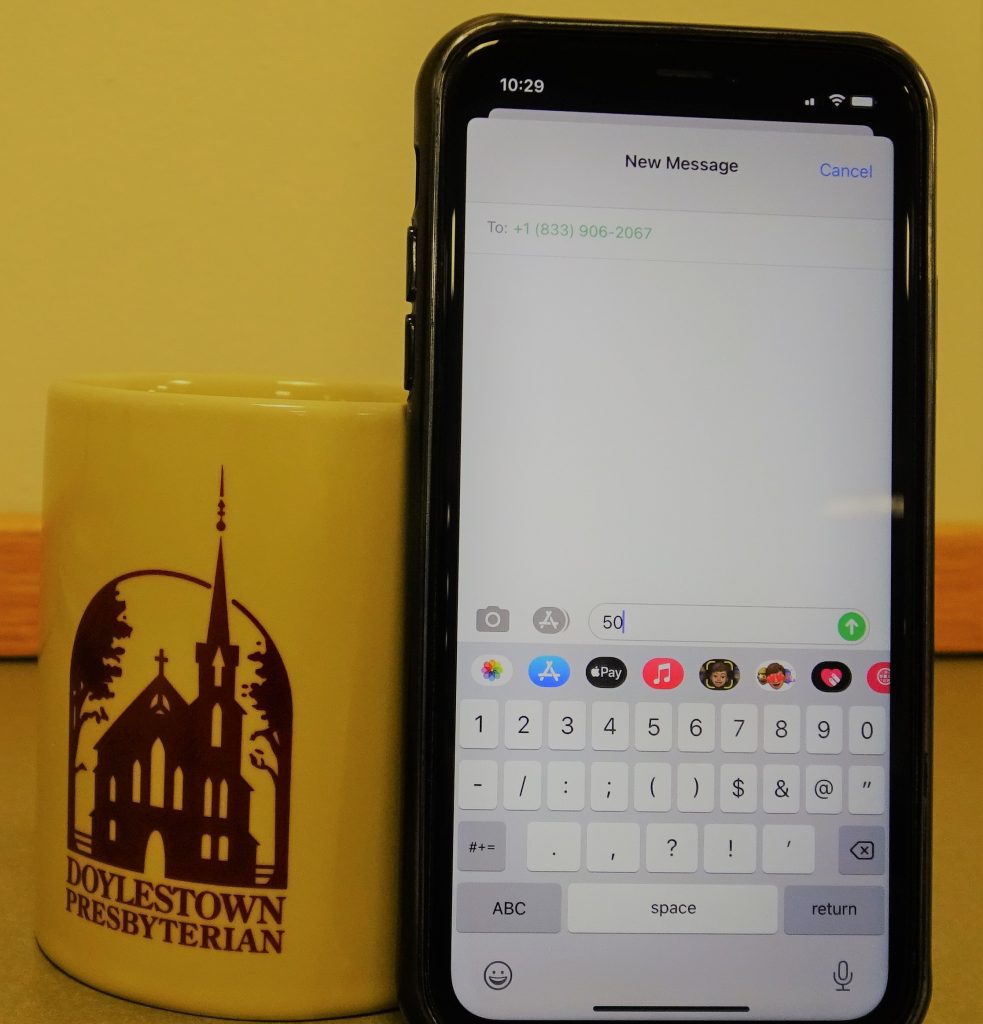 DPC has another option for Electronic Giving to the General Operating Fund!
(Note: This is only available for giving with a credit card.)
· Send a text to: 833-906-2067
· Then enter the amount you want to give in the message
· Press send.
You will then receive a registration link.  (This only needs to be done once!)After registration is complete (contact and payment information), you will receive a verification text. If you want to repeat the same donation another time, you can text "repeat" or text a different amount.
Thank you for your generosity and support!