DPC Moms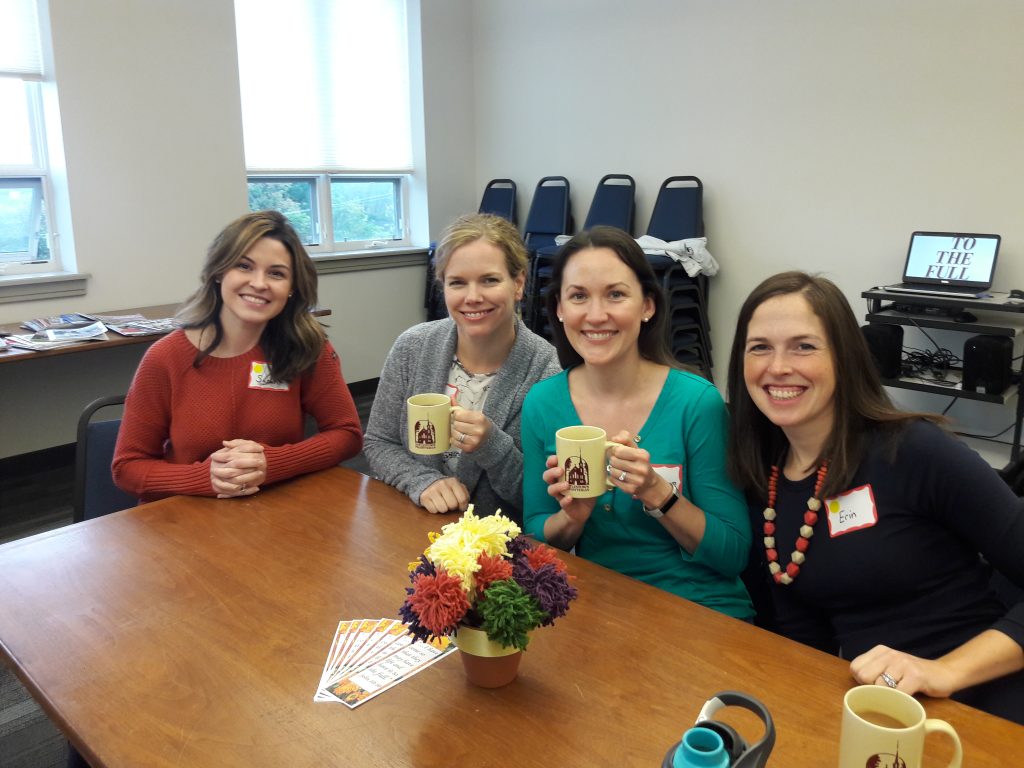 The DPC Moms Group consists of casual gatherings where mothers can come together to share stories, discuss parenting issues, encourage one another, and nurture their faith.
Keep watch for details of upcoming meetings this fall!
Please feel free to contact Lindsay Shull at dpc@dtownpc.org (subject line: Moms Group) with any questions or to express your interest in becoming part of this group. All are welcome – we hope you can join us!