Children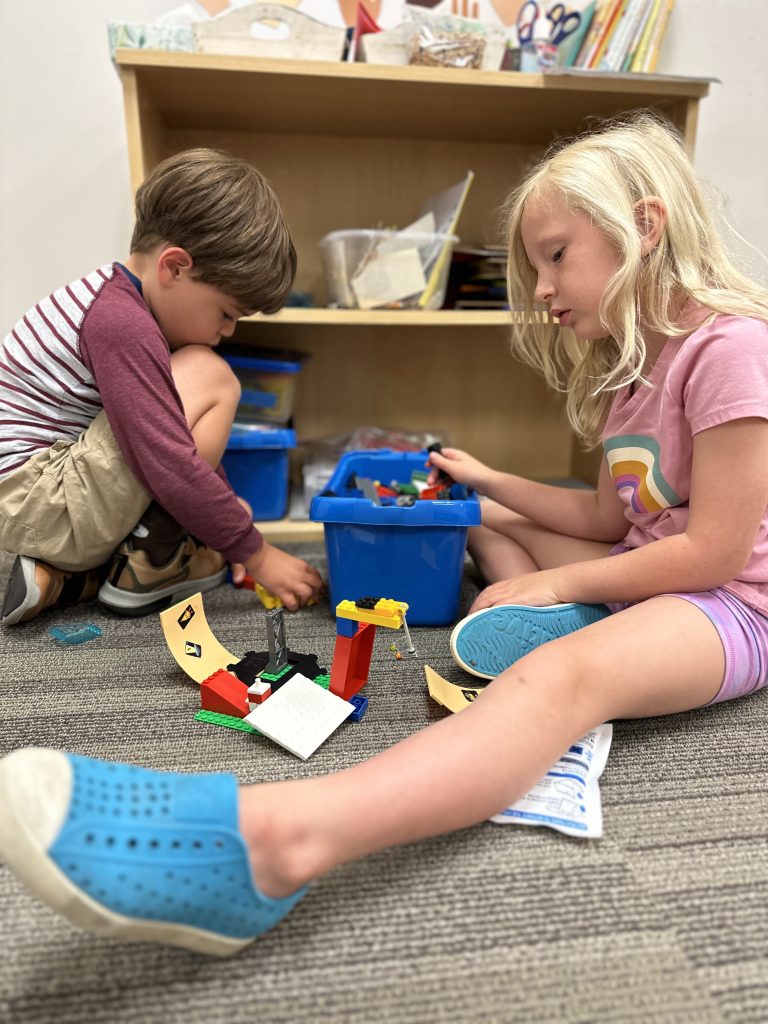 Sunday School – Sundays, 9:30 to 10:15 am, Andrews Hall (beginning October 1)
Little Lambs for ages 21/2 to 41/2 in the Nursery – This is the perfect place to begin your child's faith journey in a fun, nurturing environment.
Sunday School for Elementary children ages 41/2 to 3rd grade in Room 211.
Connect Sunday School children in grades 4 to 6 in Room 203.
Children's Worship Time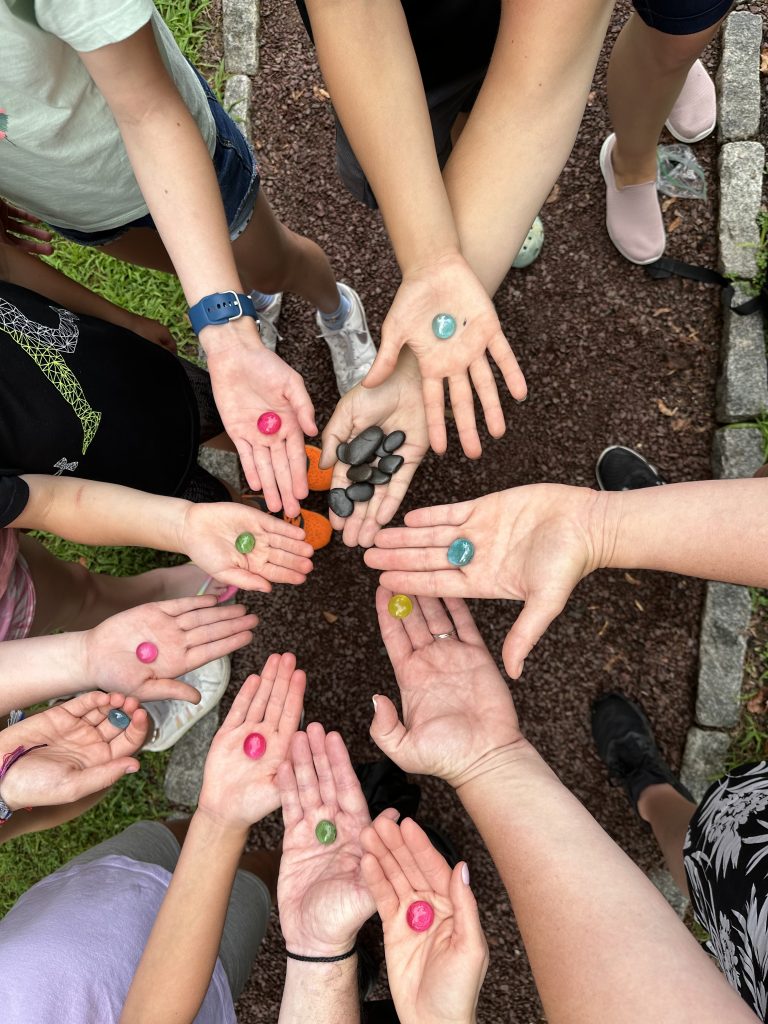 We welcome children ages 4 to 3rd grade with a new focus. Using Godly Play and Illustrated Ministries we give children a sense of community and a chance to experience a Bible story told with unique wooden figures. As children enter into each story imaginatively, they are invited to wonder about it as they make connections to their lives. Through the stories our children will experience many aspects of the ways we worship as they enter into the wonder of God's love for us. Following worship service, parents will pick up their children in Room 207.
"We have a lot of new ways of teaching our old Bible stories – helping the kids to connect with them and to feel God's presence even more," said Children's Worship Time Teacher Sharon Cummings. "It's a journey that they go on. They will see, and touch, and just experience Jesus together."
CWT+
is an additional Children's Worship Time crafted especially for our older elementary school kids. This offering begins on October 1. Children will move from sanctuary to Room 203 before the sermon and parents can pickup after worship.