Home > Our New Sunday Schedule
Our New Sunday Schedule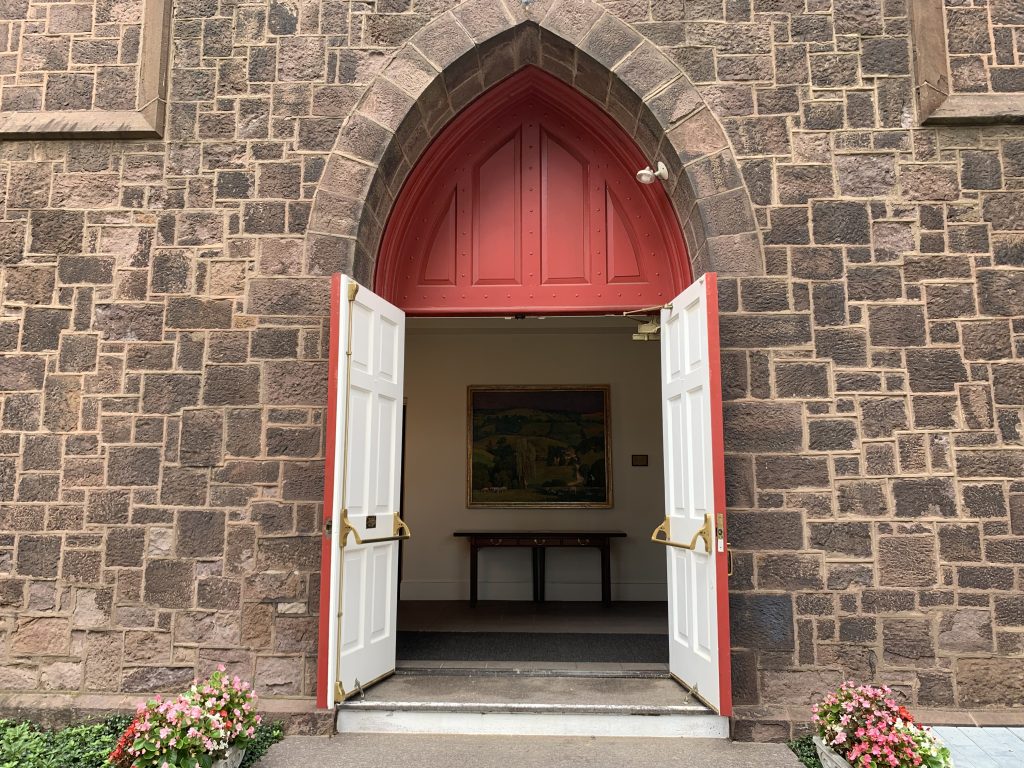 DPC now offers two worship services each week with Sunday School for all ages occurring in between. The 8:30 am service is 45 minutes in length and offers a more informal feel as it blends familiar components of worship with other Christian traditions from various cultures, times and places. The 10:30 am service continues our traditional pattern of worship and includes the Chancel Choir and a Time with the Children. The latter service is livestreamed too and offers a recorded version that can be viewed later. Whichever time or style works best for you, join us as we begin a new year of offering our praise to God for the life we have received in Jesus Christ.
Click here for more information about our Adult Education offerings on Sunday mornings.
Click here for more information about our Children's ministry.
Click here to learn more about our Tweens and Teens ministries.