Meet Our Newest Members – Winter 2022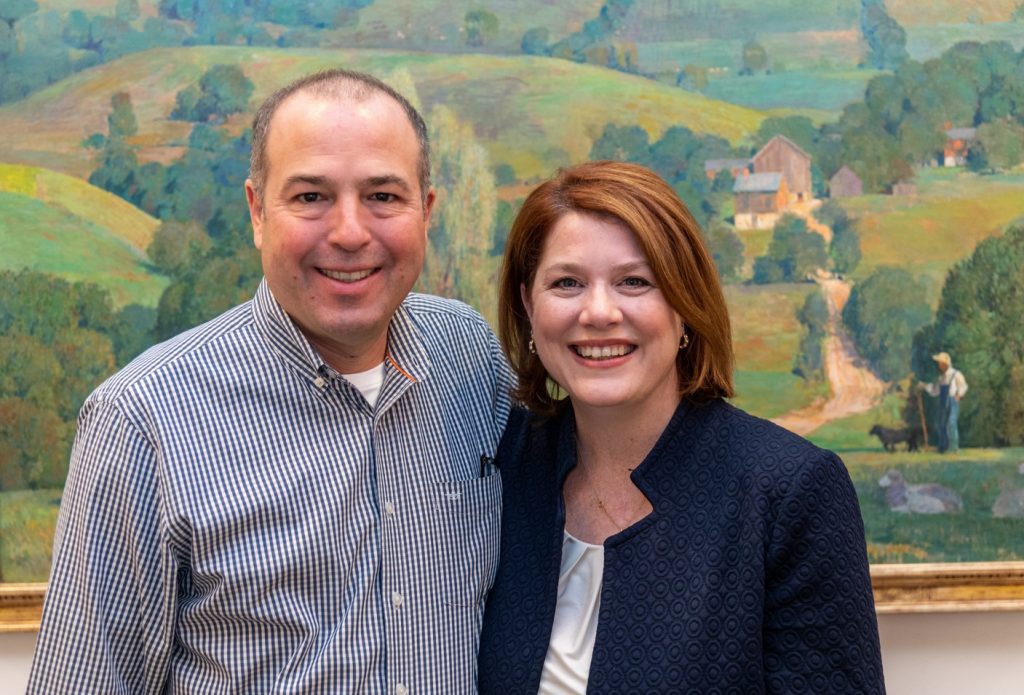 Charles Babboni and Suzanne Courtwright live in New Hope. Charles is an Industrial Design Engineer with KRG Enterprises, and has two college age children. Suzanne is a Nurse Scientist for Columbia University and enjoys gardening, hiking, and reading. Charles' and Suzanne's son, Charlie, is school-aged and a member of the confirmation class.
---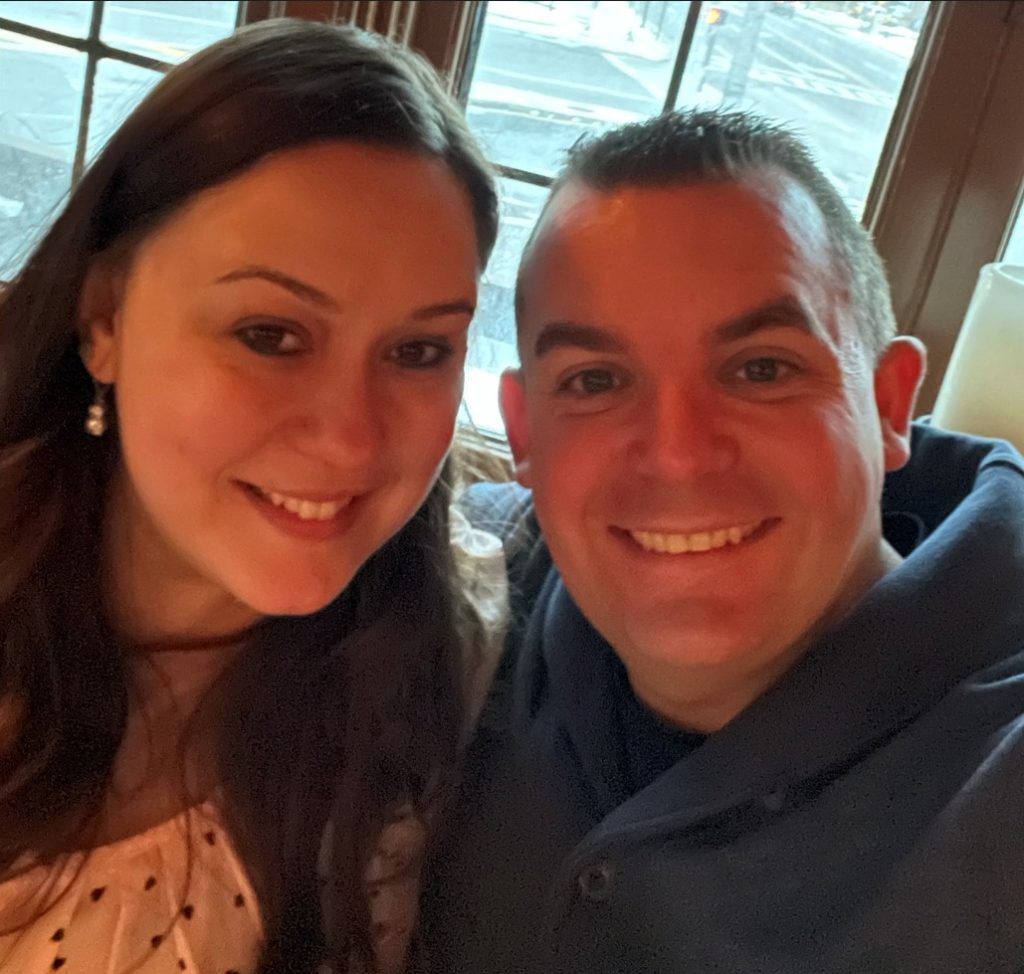 Robert and Kelly Elliot live in Quakertown with their one-year-old son, Rex; Robert also has a nine-year-old daughter Sadie. Robert is an EMT who owns and operates an ambulance company and Kelly is a Flight Nurse with the Temple Medivac Flight Team. They enjoy camping, traveling and spending time with family.
---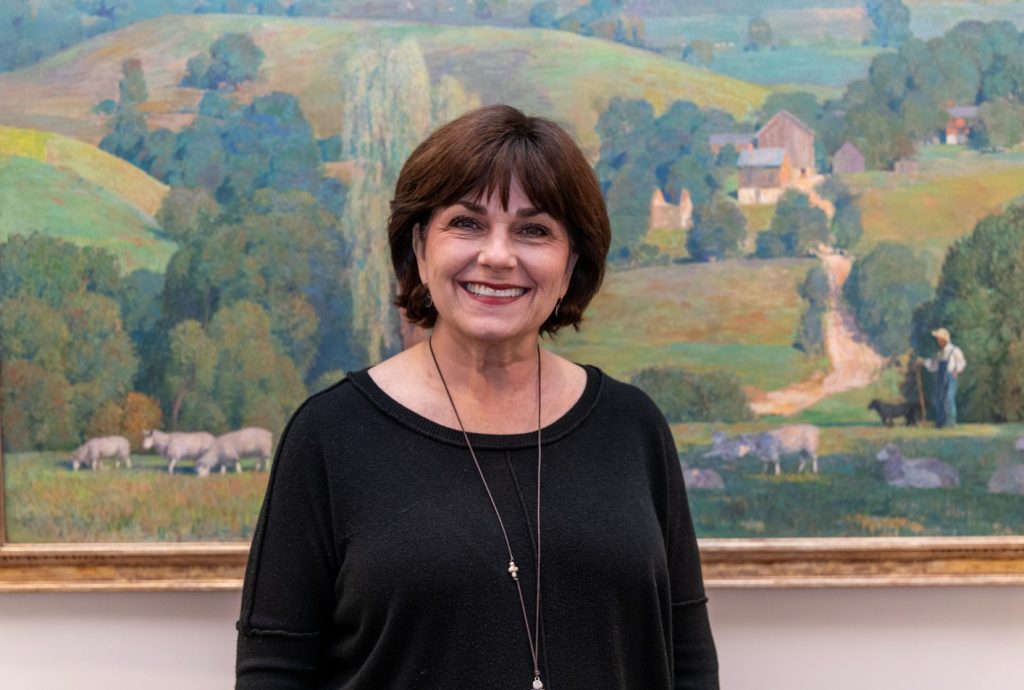 Kim Harris lives North Wales, having moved to the area from California. She is a former actress and musician, and is currently working in the Music Department at the Solebury School. Kim sings in the DPC Chancel choir plays handbells in Joyful Bells and plays the piano and organ.
---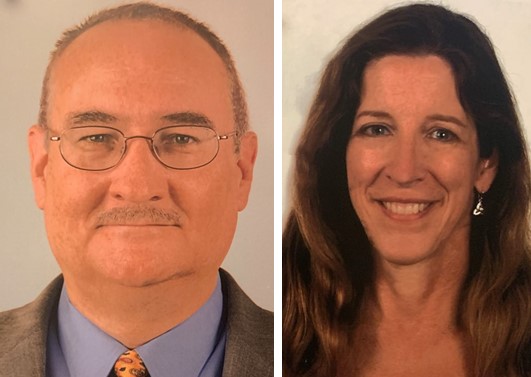 Kevin and Ann Means live in New Hope. Kevin is an Investment Manager and Ann is an Accountant. They enjoy reading, gardening, and spending time with family.
---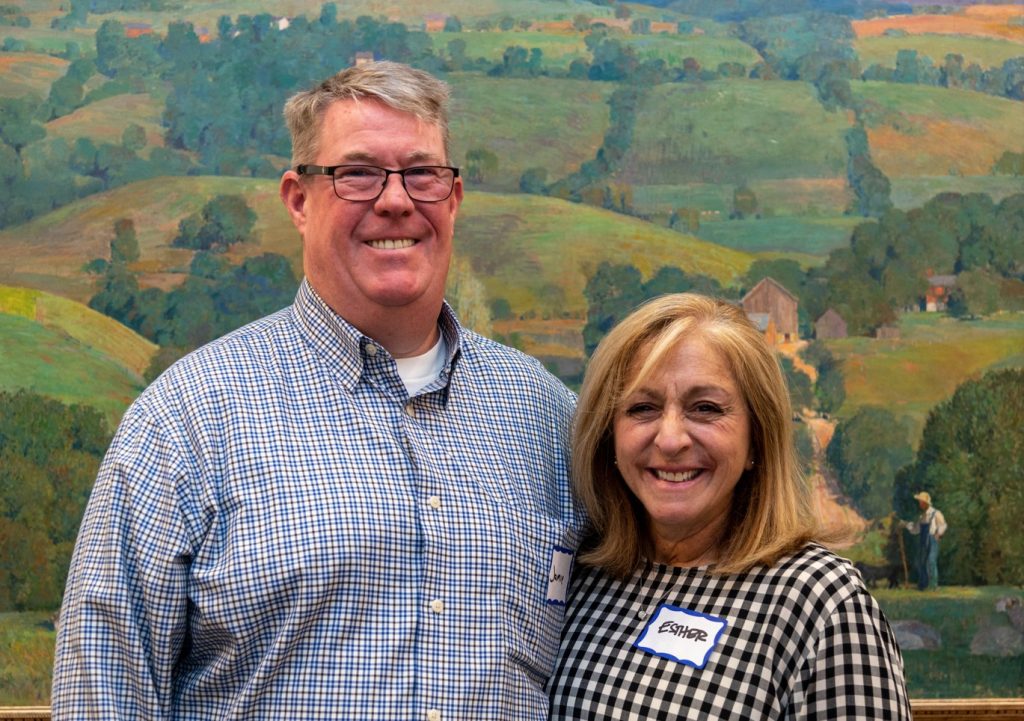 Jamie and Esther O'Keefe live in Doylestown with their three middle school-aged children – Tessa, Harper, and Liam. Jamie is Vice President of a technology firm and Esther is a Medical Researcher. They enjoy sports, traveling, movies, and playing with their four dogs.
---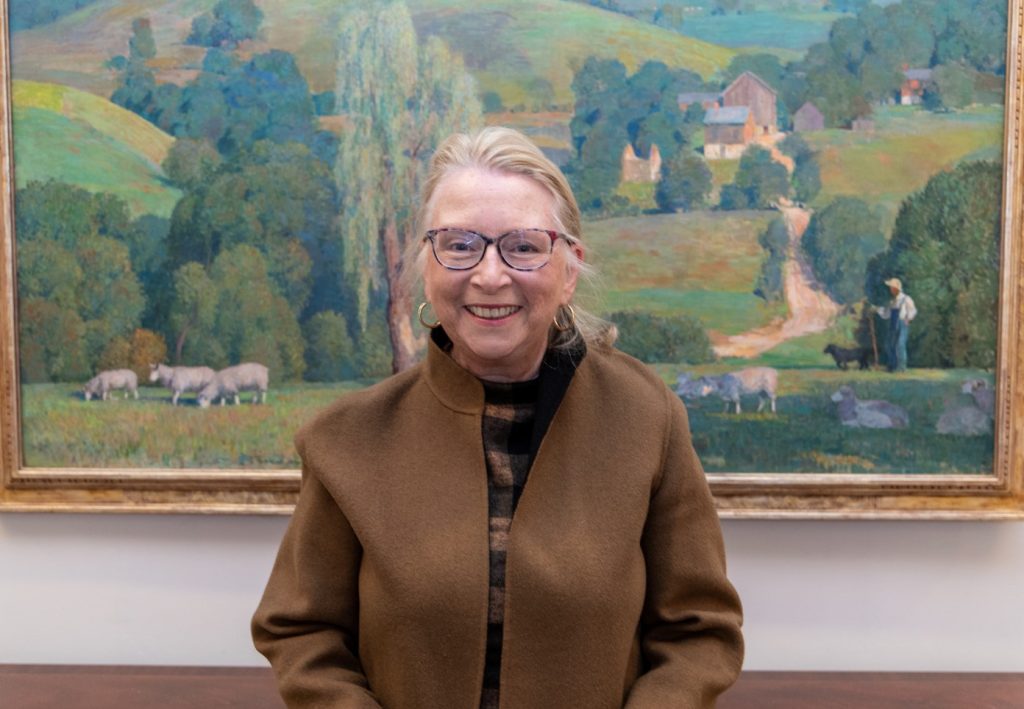 Cynthia Rozycki lives in Lansdale. She is a retired Pharmaceutical Consumer Affairs Management and Retail Brand Specialist. She enjoys gardening, art, consigning, and spending time with friends.
---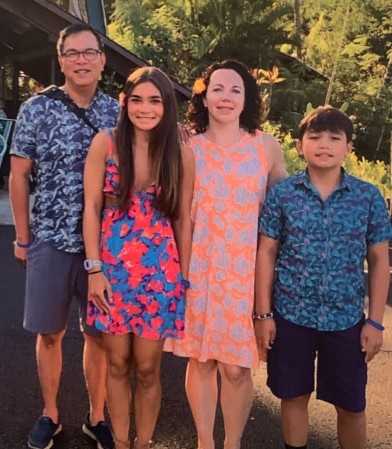 Aaron and Laurie To live in Furlong with their two teenage children, Alexis and Gregory. Laurie is Communications Director for Bucks Beautiful and Aaron is a Senior Graphic Designer for AmerisourceBergen. Both children are active in sports and the family enjoys outdoor activities together.