Celebrate the Arts – Spring 2023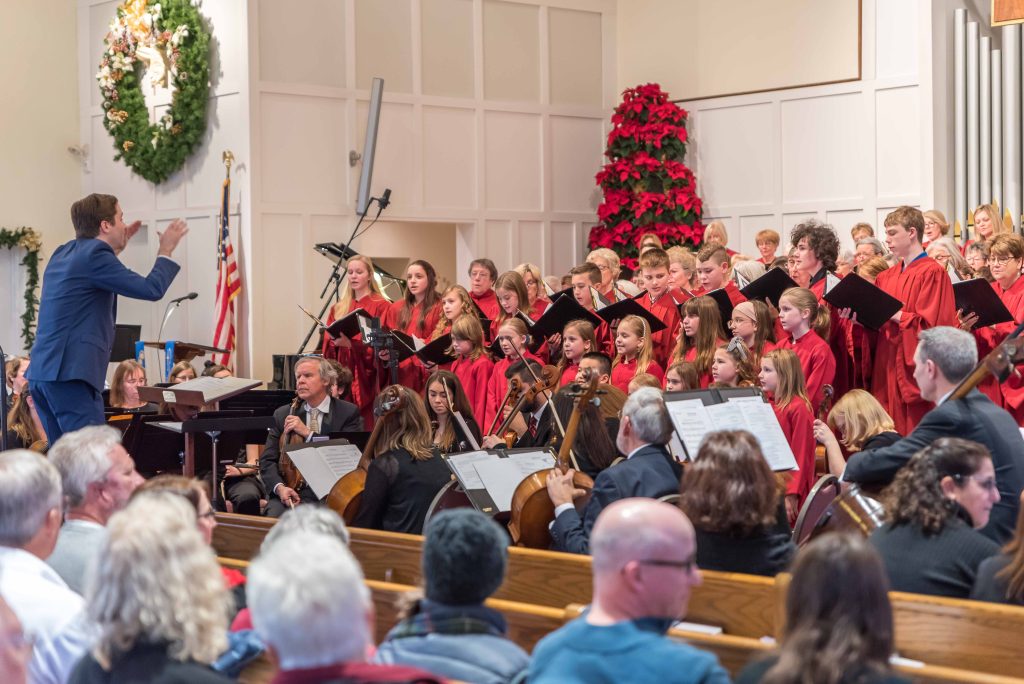 Sunday, March 19 at 4 pm
DPC "Reunion Concert"
Ask nearly member or friend of DPC about what makes this congregation so special – and you'll inevitably receive replies about the amazing musical gifts on display every Sunday and throughout the Celebrate the Arts concert series.
While much credit is due to the devotion and spirit of the singers, ringers, and musicians that make up our ensembles, we have been blessed with the guidance and leadership of wonder Directors of Music over the years.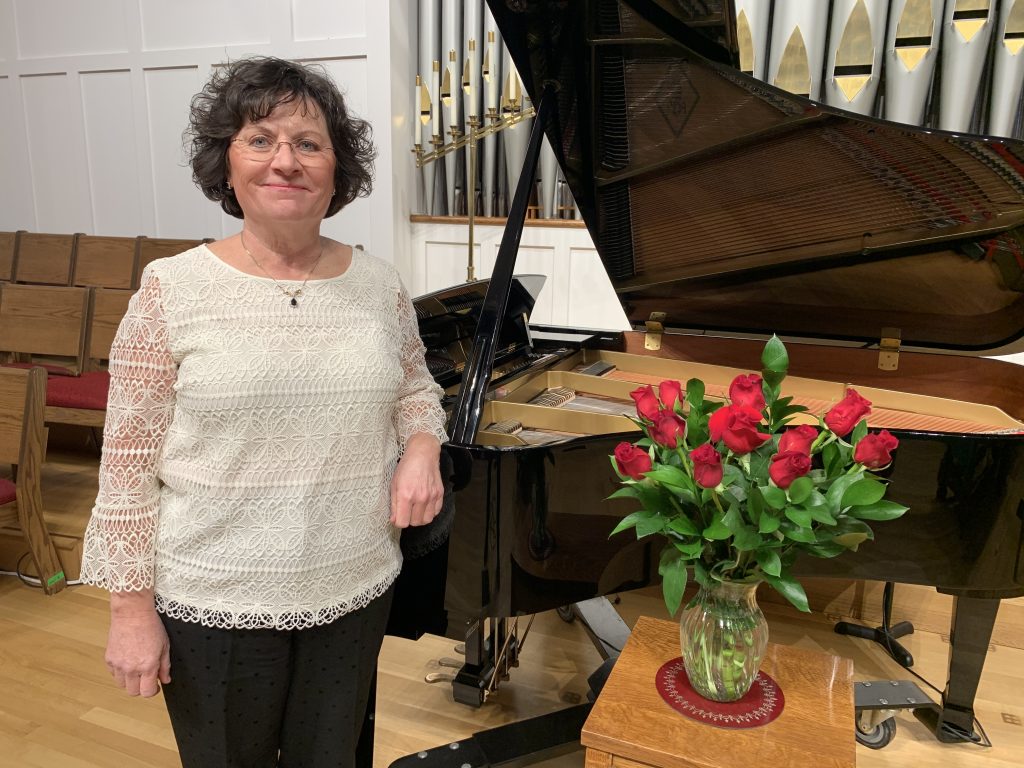 On Sunday, March 19, a unique offering in the life of our church and for CTA welcomes five of those directors back again to lead from our chancel. Former Directors Bev Fulgham, Mark Helms, David Fitzpatrick, Tim Harrell and Ruth Sauter will join Dr. Mina Choi and Jason Moore in offering a delightful reunion event.
"I am so thrilled and honored to be invited back to DPC for this special Celebrate the Arts music reunion concert," said Bev Fulgham, who served the music program in various capacities before becoming Director of Music in 2007. "It was a joy for me to create music with the passionate and dedicated DPC musicians years ago, and I am looking forward to sharing the gift of music once again with our church. To God be the Glory!"
Mark Helms, who served in the role from 2019-2021, during which he helped navigate the music ministry through the uncharted waters of COVID, is equally as excited for the event.
"Now that the pandemic has subsided, I'm thrilled to have the opportunity to come back and make music with the ensembles at DPC," Mark said. "I can't wait to catch up with everyone and hear the efforts of the singers, instrumentalists, and conductors all come together!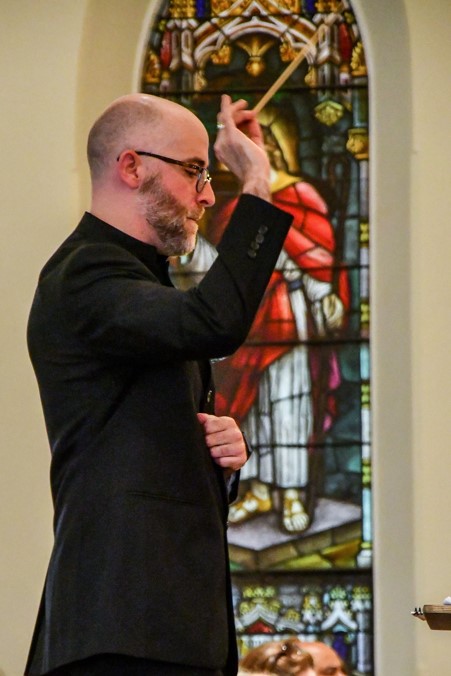 A light dessert reception will be offered following the concert so that our audience may join DPC's ensemble musicians in sharing memories with the guest conductors.
"I'm thrilled to have this opportunity to work with some of the many talented people who have shepherded DPC's Music Ministry in the past," added Director of Music and the Arts Jason Moore. "The concert will stand as a tribute to the long history of this ministry and to the many dedicated members, past and present, who give it life. Our time together will serve not only as a celebration of our past but as a commitment to our future."
If you or someone you know is a former member of DPC's choir (youth or adult) or orchestra – we want to invite you to participate in this special event! If you have interest in being a part of this Celebrate the Arts event, please contact dpc@dtownpc.org
---
Sunday, May 21 at 4 pm
Brahms "Requiem"
Our season ends with one of the masterworks in the choral/orchestral literature, Brahms "Ein deutches Requiem". Featuring the singers and soloists of DPC's Chancel Choir and the magnificent Bucks County Ecumenical Choir, and accompaniment by DPC's Orchestra, this concert will be an evening to remember.
---
Celebrate the Arts Visual Art Displays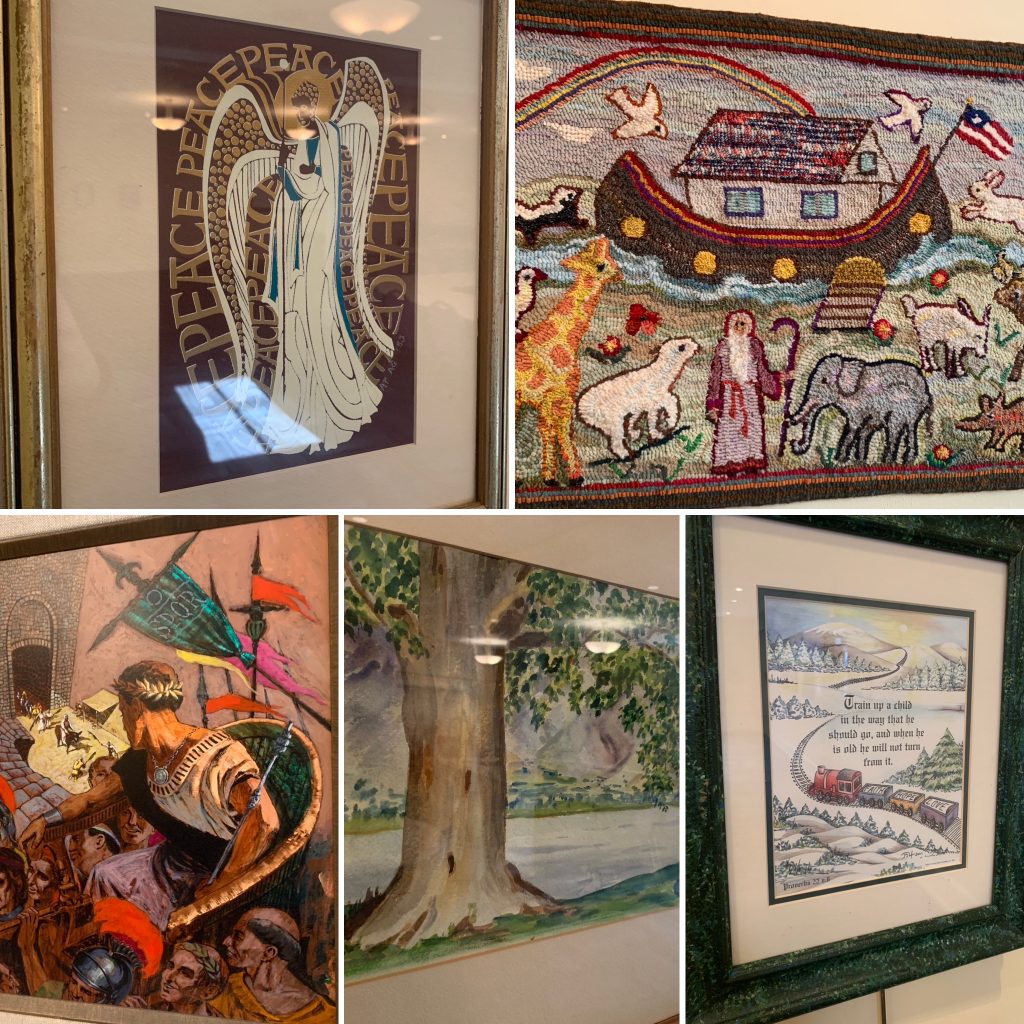 Through April 11 – Sacred
The latest collection showcasing the creative gifts of our members and friends entitled Sacred is now on display in the Celtic Cross Room. Anyone who would like to submit a piece by March 31 can review the guidelines at www.dtownpc.org/cta.
April 14 — May 23 Members and Friends
Original art by DPC members and friends features two-dimensional pieces of any media. In previous years this display has showcased the exceptional talent and artistic passion found within so many of your fellow members and friends of the church. We are excited to share their gifts with you again.
June 2 — September 5 Children's Art
A show dedicated to the enormously talented children and youth of DPC. Join together as we encourage their creative spirit as they move forward along their journeys of faith.