Home > Vacation Bible School 2023!
Vacation Bible School 2023!
July 10-13, 2023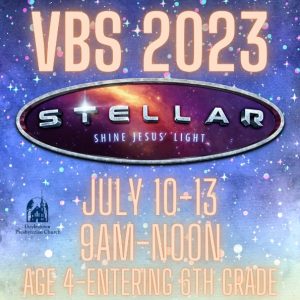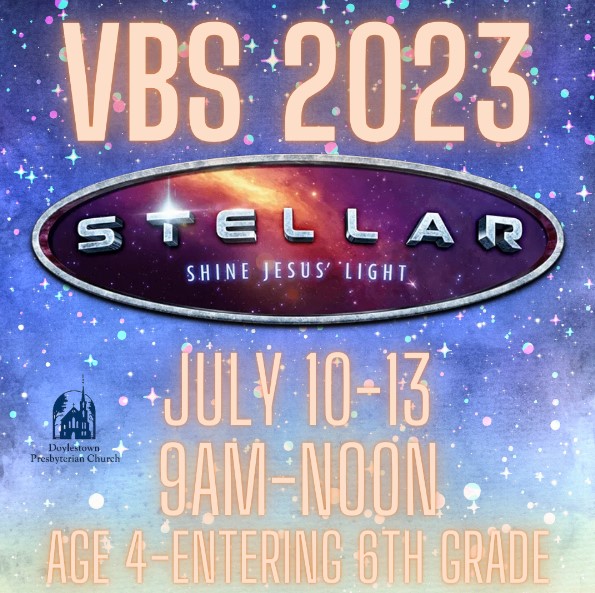 Vacation Bible School Registration is OPEN!
Calling all kids and volunteers! Are you ready for the best VBS ever?! We gather July 10-13 from 9 am to noon. VBS is open to all 4-year olds (potty-trained) through entering sixth grade. It's going to be a STELLAR week and an out-of-this-world experience!
to learn more and to register your child or as a volunteer today!
Check out this video below to view a recap video of 2022's Monumental VBS for a glimpse at what you can expect this year!