Home > Advent Mission Market and Giving Tree
Advent Mission Market and Giving Tree
Giving Tree – This year's Giving Tree will have gift tags on it for individuals in our community who are supported by several of our mission partners:
Bucks County Housing Group – Gifts for children whose families are living in transitional housing after being homeless.
Lenape Valley Foundation – Gifts for Lenape Valley adults who are in the foundation's Intellectual Disabilities program.
Life Abundant – Gifts for children whose parent(s) is incarcerated in Bucks County.
RJ Leonard Foundation – Gifts for young adults who have aged out of the foster care system and are working to start life on their own without family support. There will also be tags for their children if they are parents.
Code Blue (CSSH) – Warm clothing items and gift cards for community members who are homeless.
Tags will be available beginning Sunday, November 13 on the Giving Tree in the Andrews Hall lobby and at the Mission Market beginning Sunday, November 27. You can also select items online at bit.ly/DPC-GT. Please return UNWRAPPED items which are clearly marked with the code and name provided to the Andrews Hall Lobby no later than December 4 or to the Mission Market on Sundays, November 27 and December 4.
Advent Mission Market – The Mission Market will be in person in the Celtic Cross Room between worship services (9:15-10:30 am) on Sunday mornings on November 27, December 4, December and 11, and between the Lessons and Carols services on December 11. This year products will be available from:
---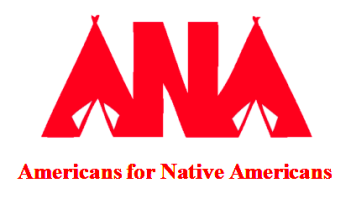 Americans for Native Americans – One of ANA's programs is working with schools on the Navajo Reservation. A constant request is for underwear for school children in sizes 4 to 16. You may purchase underwear or make a financial donation to purchase both underwear and diapers. Christmas ornaments will also be available. To learn more: www.americansfornativeamericans.org
---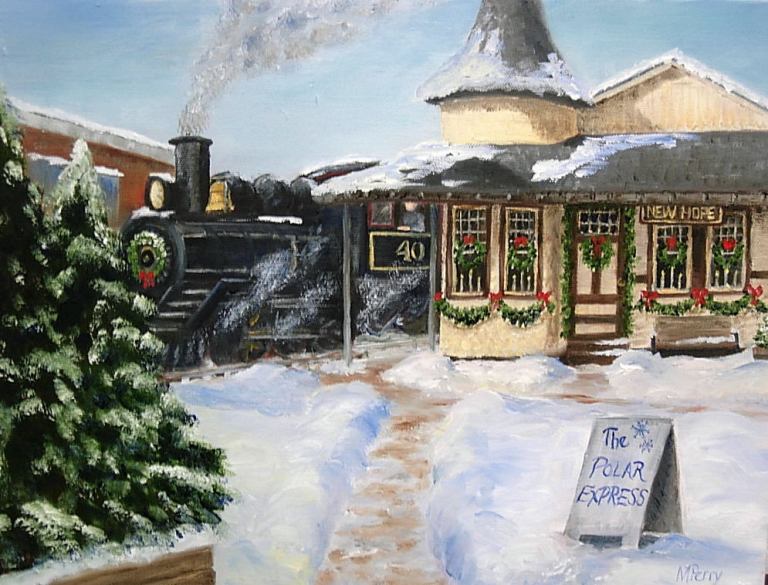 BARC Developmental Services serves and advocates for people with intellectual disabilities and autism. Christmas cards and note cards will be available. To learn more: https://barcprograms.org
---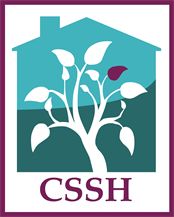 Coalition to Support and Shelter the Homeless (CSSH / Code Blue) – In preparation for the upcoming Code Blue season, some items are available through the Giving Tree. The Mission Market will provide an opportunity to learn how you can be involved during the next five months and sign up to help when the shelter is at DPC in February. To learn more: https://co2ssh.org
---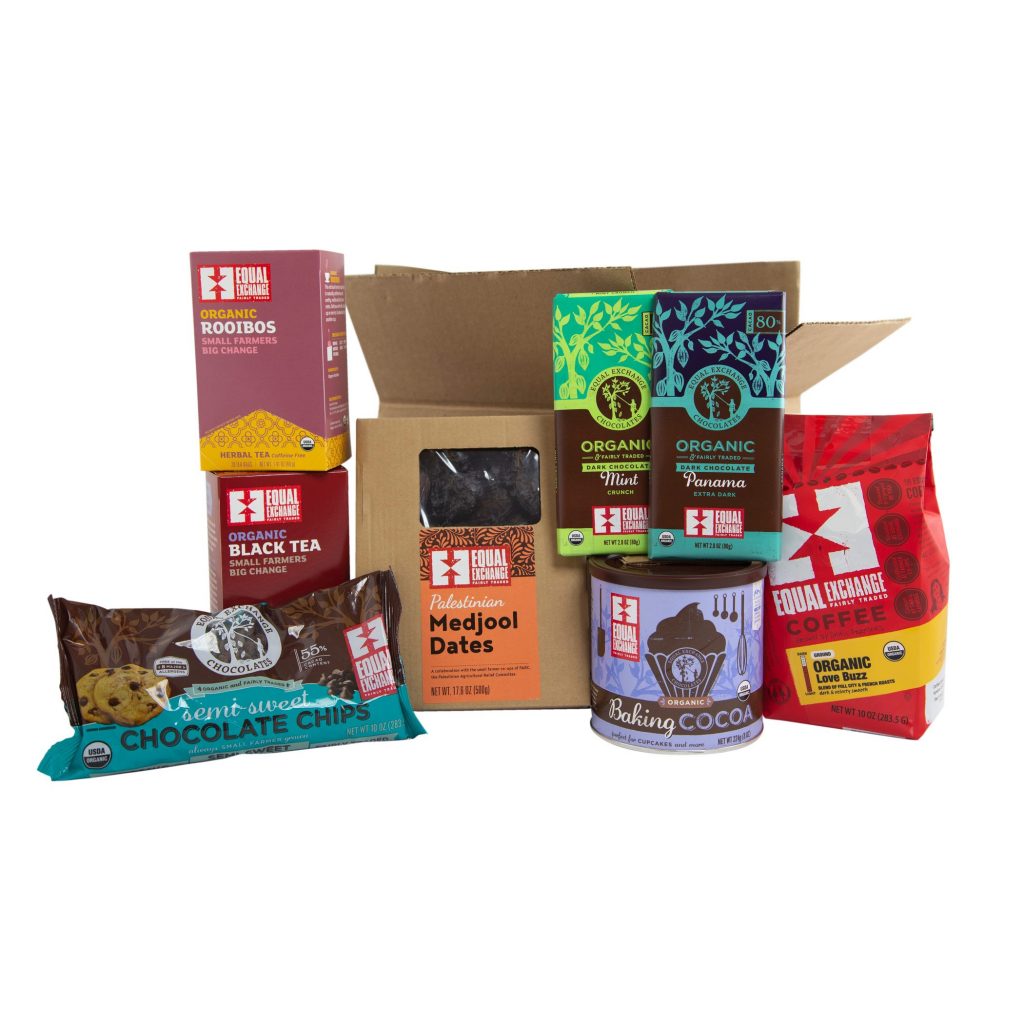 Equal Exchange builds long-term trade partnerships that are economically just and environmentally sound. Coffee, tea, hot cocoa, chocolate, and olive oil will be available. To learn more: www.equalexchange.coop
---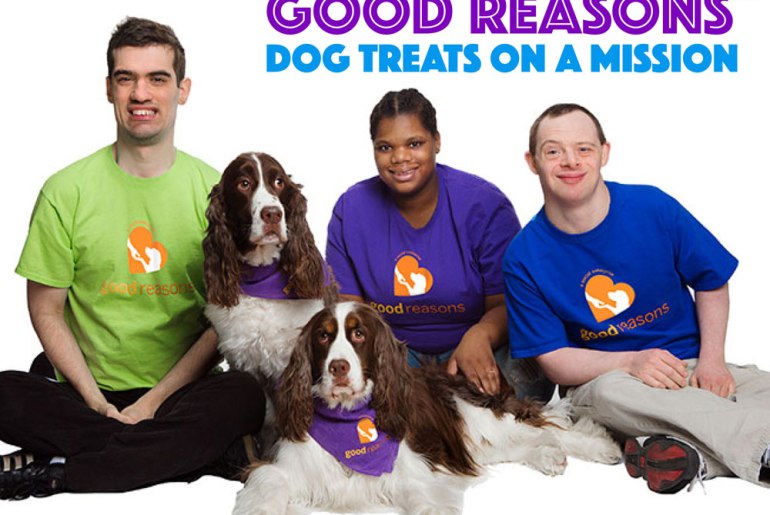 Good Reasons Dog Treats is a not-for-profit company which creates all-natural dog treats, while providing employment opportunities to people with autism and other developmental disabilities. A variety of dog treats will be available. To learn more: www.goodreasons.com
---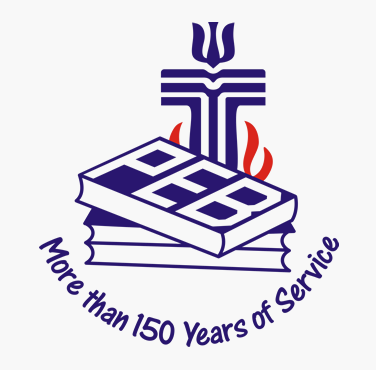 Presbyterian Education Board (PEB) educates children (particularly girls) in Pakistan in an environment that values self-discipline, integrity, tolerance, respect for others, fairness, and justice. Bracelets will be available at the Mission Market for $1 each, which is PEB's cost to educate a child for one day. To learn more, visit www.theoutreachfoundation.org/presbyterian-education-board
---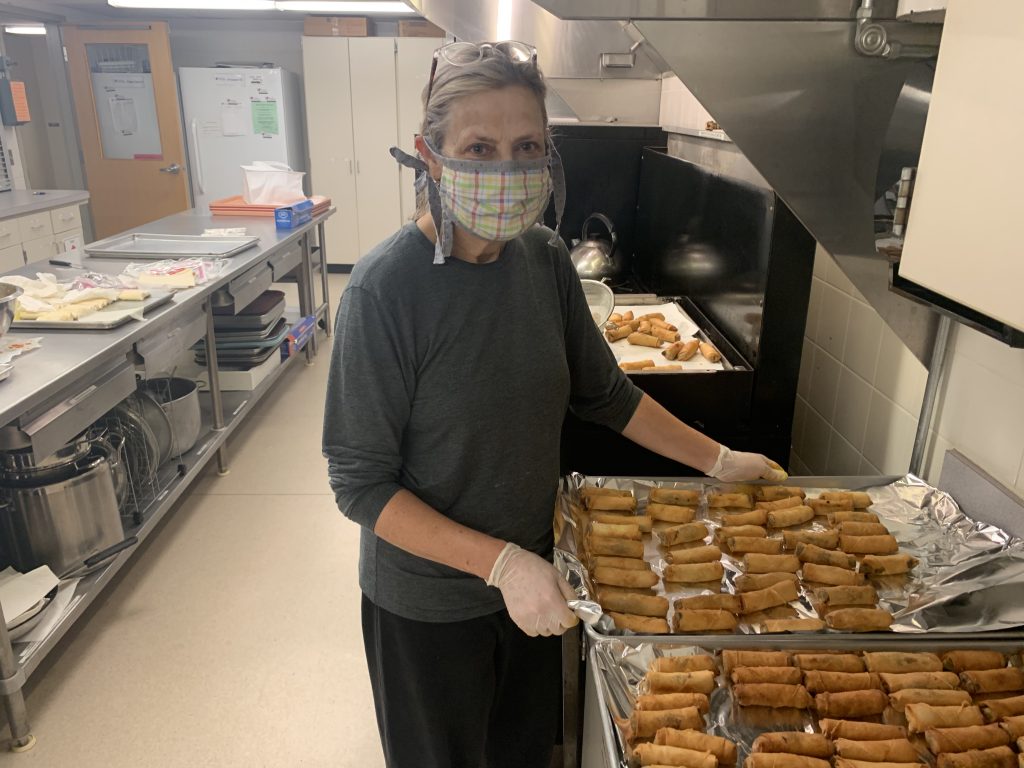 Spring Rolls sales benefit orphanages in Vietnam through the Pearl S. Buck Foundation. Spring rolls can be purchased at the Mission Market or ordered through Sign Up Genius bit.ly/DPC-SR . Christmas ornaments will also be available at the Market. To learn more: www.pearlsbuck.org
---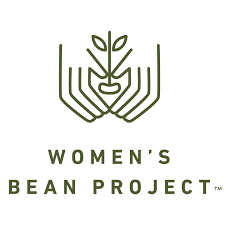 Women's Bean Project's mission is to change women's lives by providing stepping stones to self-sufficiency through social enterprise. Soups, mixes, and snacks will be available. To learn more: www.womensbeanproject.com/
---
Products from all of these organizations will be available at the Market, or you can order online using the websites provided. Should you have questions, please contact Erin Rizk (erinr@dtownpc.org).