Celebrate the Arts Series
From our Director of Music and the Arts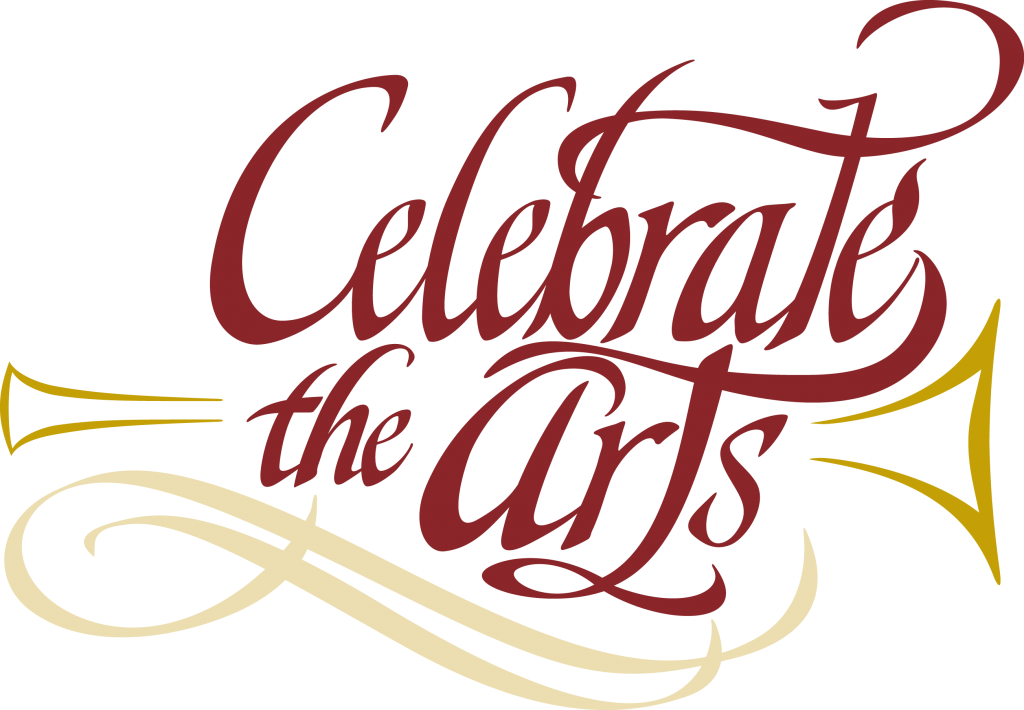 Dear Celebrate the Arts Supporters,
It is my pleasure to announce the 2022/2023 season calendar for Celebrate the Arts. Celebrate the Arts (CTA) at DPC is one of the ways in which we reach beyond the walls of our church and engage with our larger community. CTA has a long and rich tradition of brining in the finest soloists and ensembles from the region and beyond.
CTA is entirely funded entirely by the generosity of our guests and supporters. You can donate online at http://bit.ly/2fenIXT, entering your donation under "Celebrate the Arts.
– Jason Moore, Director of Music and the Arts
---
Sunday, October 16 at 4 pm
Clayton Mathews, Baritone
Our Celebrate the Arts season opens with Baritone, Clayton Mathews offering a concert of African American songs and spirituals. Offered in cooperation with the DPC Matthew 25 Task Force, this program will not only be a moving artistic experience but an educational opportunity as well as Mr. Mathews will be speaking about the history and significance of each selection. A reception of light refreshments will be offered following the concert to allow our audience to connect personally with this talented performer.
Sunday, December 11 at 1:30 pm and 4:00 pm
A Festival of Lessons and Carols
DPC's annual Festival of Lessons and Carols is one of our largest and most well attended musical offerings of the season. Featuring the DPC Chancel Choir and Orchestra, youth ensembles and handbell Ensembles and supported by the Bucks County Ecumenical Choir, this annual tradition is always a family favorite. This seasons program will include works by Kim Andre Arnesen, John Rutter, Shawn Kirchner, Hector Berlioz and many others. Tickets for this event are free but must be ordered in advance. Contact the church office for ticketing information.
Sunday, February 12 at 5 pm (please note the time change)
Patrick Kreeger, Organ
CTA is thrilled to present Dr. Patrick Kreeger on the DPC Schantz Organ. Dr. Kreeger serves as the Associate Organist for New York City's historic Fifth Avenue Presbyterian Church and is on faculty at the Juilliard School. Please mark your calendar and join us for this must see event.
Sunday, March 19 at 4 pm
DPC "Reunion Concert"
A unique offering in the life of our church and for CTA. Current and former Directors of Music for Doylestown Presbyterian Church will join forces to lead the DPC music ensembles in an uplifting reunion concert. Former Directors Bev Fulgham, Mark Helms, David Fitzpatrick, Tim Harrell and Ruth Sauter will join Dr. Mina Choi and Jason Moore in offering a delightful reunion event. A light dessert reception will be offered following the concert so that our audience may join DPC's ensemble musicians in greeting the guest conductors.
Brahms "Requiem"
Date TBD
Our season ends with one of the masterworks in the choral/orchestral literature, Brahms "Ein deutches Requiem". Featuring the singers and soloists of DPC's Chancel Choir and the magnificent Bucks County Ecumenical Choir, and accompaniment by DPC's Orchestra, this concert will be an evening to remember.