Celebrate the Arts Series
From our Director of Music and the Arts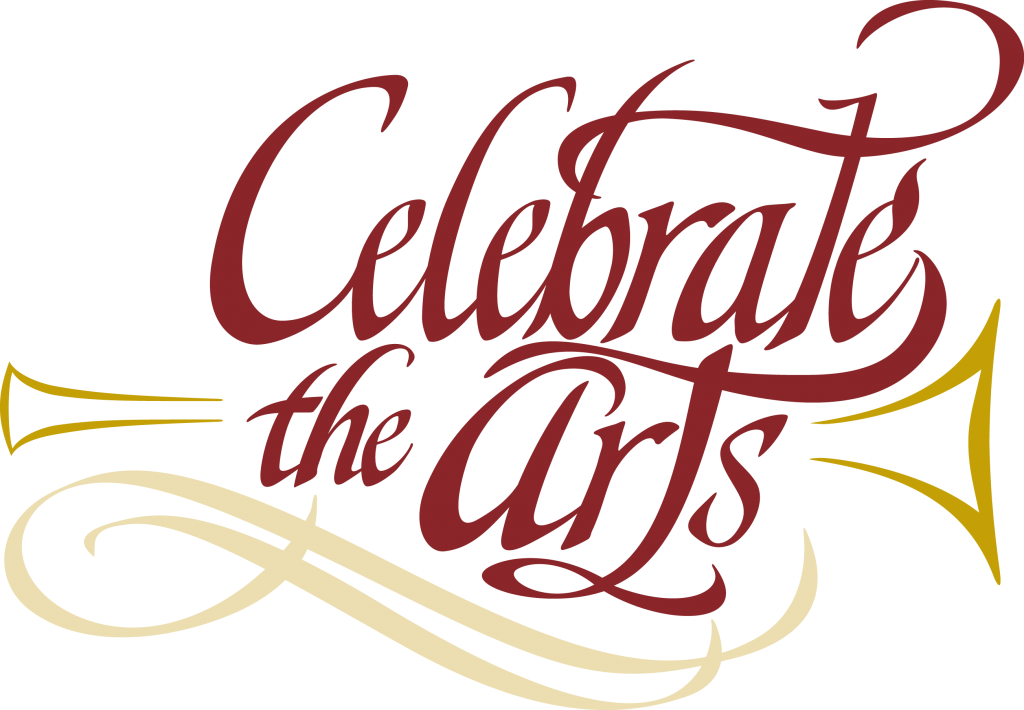 Dear Celebrate the Arts Supporters,
It is my pleasure to announce the 2023/2024 season calendar for Celebrate the Arts. Celebrate the Arts (CTA) at DPC is one of the ways we reach beyond the walls of our church and engage with our larger community. CTA has a long and rich tradition of bringing in the finest soloists and ensembles from the region and beyond. 
CTA is entirely funded entirely by the generosity of our guests and supporters. You can donate online at http://bit.ly/2fenIXT, entering your donation under "Celebrate the Arts."
Those interested in sharing artwork for our seasonal visual art displays in the Celtic Cross Room should CLICK HERE to review the guidelines for submitting pieces. All shows (except for the Fiber Art display) will feature art of any medium as long it can be hung on a wall. This may include paintings, drawings, photographs, wood carvings, prints, etc.
– Jason Moore, Director of Music and the Arts
---
Celebrate the Arts Concert Series
October 29, 4:00 pm
Doppelflöte—Melissa Freilich, Flute; Vincent M. Ryan, Organ
Together, Melissa and Vince are "Doppelflöte," specializing in flute and organ concerts that are not just heard, but are experienced. Since 1998 they have performed together in numerous communities in the Philadelphia region, and in 2022 made their international debut in both the Castle Church and Town Church of Wittenberg, Germany.
December 17, 10:30 am and 1:30 pm Lessons and Carols
DPC's annual Festival of Lessons and Carols is one of our largest and most well attended musical offerings of the season. Featuring the DPC Chancel Choir and Orchestra, youth ensembles and handbell Ensembles and supported by the Bucks County Ecumenical Choir, this annual tradition is always a family favorite. This year, we will be offering our Service of Lessons and Carols as part of our Sunday morning worship schedule at the 10:30am service. We will also offer the traditional 1:30pm performance for the community. The services will be identical in content and length. Tickets will not be required this season.  
February 4, 4:00 pm THE BROADWAY CONCERT
Ting Ting Wong, Piano and Brynn Terry (other performers TBA)
A lighthearted program of Broadway favorites that will be fun for all ages.
March 17, 4:00 pm  Messiah University Concert Choir – Dr. Joy Elizabeth Meade, Conductor
The elite Concert Choir of Messiah University offers a wide variety of choral repertoire, performing on-campus, in the greater Harrisburg area, and on annual tours, both regional and abroad.  This auditioned choir is sure to offer a thrilling performance. 
May 19, 4:00 pm  Afternoon in Paris – Duruflé Requiem and Guilmant Symphony No. 1
Bucks County Ecumenical Choir, DPC Chancel Choir & Orchestra with Dr. Christian Clewell, Organ and Jason Moore, Conducting
In the mid 1800's there was a radical change in design and purpose of organ building in France which forever changed the repertoire composers for the instrument.  In the hands of organ builders like Aristide Cavaillé-Coll, new organ's were built to put the full sound of the Romantic Orchestra in the hands of the one musician, the organist.  Both of the composers featured on todays program were well acquainted with these instruments and their compositions were guided by the ability of these instruments. Guilmant played one of these instruments for several decades at La Trinité in Paris and Duruflé (a student of Guilmant) played one at Norte-Dame.       
Celebrate the Arts Visual Art Displays
Photography            
October 5- Nov. 20  
Original photos by members and friend.  Unique pieces identified to a period or technique.  Can be computer generated.  Include a description with each piece. 
Christmas                
November 21 – January 9  
Advent and Christmas give us occasion to sing beloved hymns and carols.   We display any work that celebrates this season.
Fiber Art                  
January 11, 2024 – February 15  
Quilts, needlework, wall hanging, handmade clothing and more.  Experience how texture and material bring these pieces to life.  Include a description of materials and themes. 
Poetry with a matching illustration    
February 16 – April 3  
All poets can have their writing displayed in a large print format.  A piece of art work will be chosen to match your theme.  Subject matter is open ended.  ie (clouds, shoes, animals, friends…)  We can print your poem for you. 
Native American Art        
April 4- May 21  
Mostly 2-D and some 3-D work of any group or generation. Include owner's name, title, tribe or area of country if known, and medium.
Children's Art          
May 23- September 3   
The talented children and youth of DPC have an opportunity to display their creativity.  These can be completed at home, school, clubs or during church activities.  Can be framed or just matted.