Home > CTA visual art displays: How to submit artwork
CTA visual art displays: How to submit artwork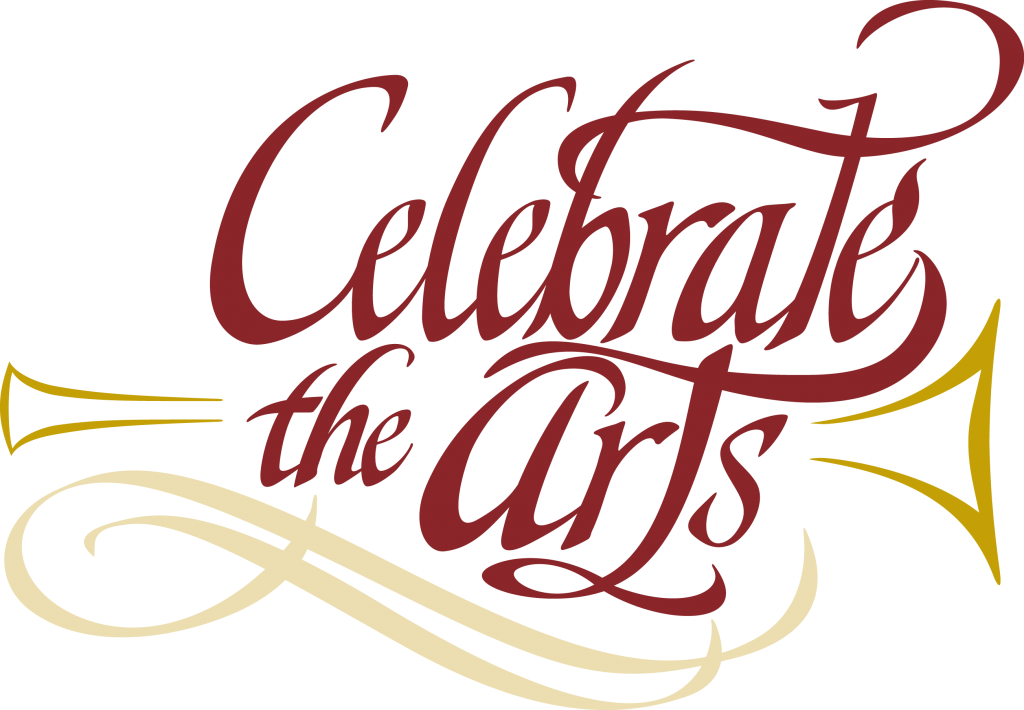 We encourage submissions from all levels of experience – from beginner to professional. All shows (except for the Fiber Art display) will feature art of any medium as long it can be hung on a wall. This may include paintings, drawings, photographs, wood carvings, prints, etc.
GUIDELINES:
1. Works should be submitted to the church office during office hours (Mondays through Fridays, 9 am – 5 pm). If you are unable to drop off during those times, please contact Director of Music and the Arts Jason Moore at jasonm@dtownpc.org to arrange a time when he can meet you. The deadline is noon on the first day of each display.
2. Works should be picked up within 1 week of the close of each display.
3. Submissions should be "ready to hang." Paintings should be framed and ready to hang with a wire hanger. Quilters and other fiber artists should consider method of hanging and make sure pieces are easily hung. Children's art displays need to be mounted on a white mat. Framed submissions are acceptable for children's art showcase.
4. All submissions MUST include:
Artist name, phone number and email address
The title and medium of the work
The size of the work if applicable
If the work is for sale, the price of the work clearly listed
If the work is not for sale please indicate "work not for sale"
5. Artists are limited to 2 pieces per show.