Home > Growth Group Registration is now open!
Growth Group Registration is now open!
May 18 - August 31, 2022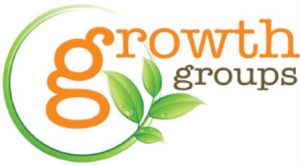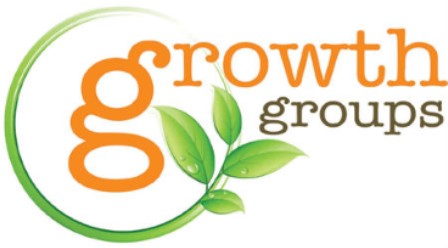 DPC's Adult Education Committee has pulled together some dedicated members of your church family to lead us in unique and engaging Growth Groups this summer.
"This season we are lucky to have a wide array of offerings for our Growth Groups," said Elder-Elect Honor Ford, who is organizing the groups on behalf of the Adult Education Committee. "Summer is a time for change, relaxation and intentionality – all of which I am certain you will be able to find within our offerings."
Enrollment will take place on a first-come, first-served basis. Most groups will meet in-person this season, with one meeting on Zoom.
Growth Groups are open to everyone including those who are not members of DPC – so please spread the word if you feel someone you know may be interested!