What's Happening!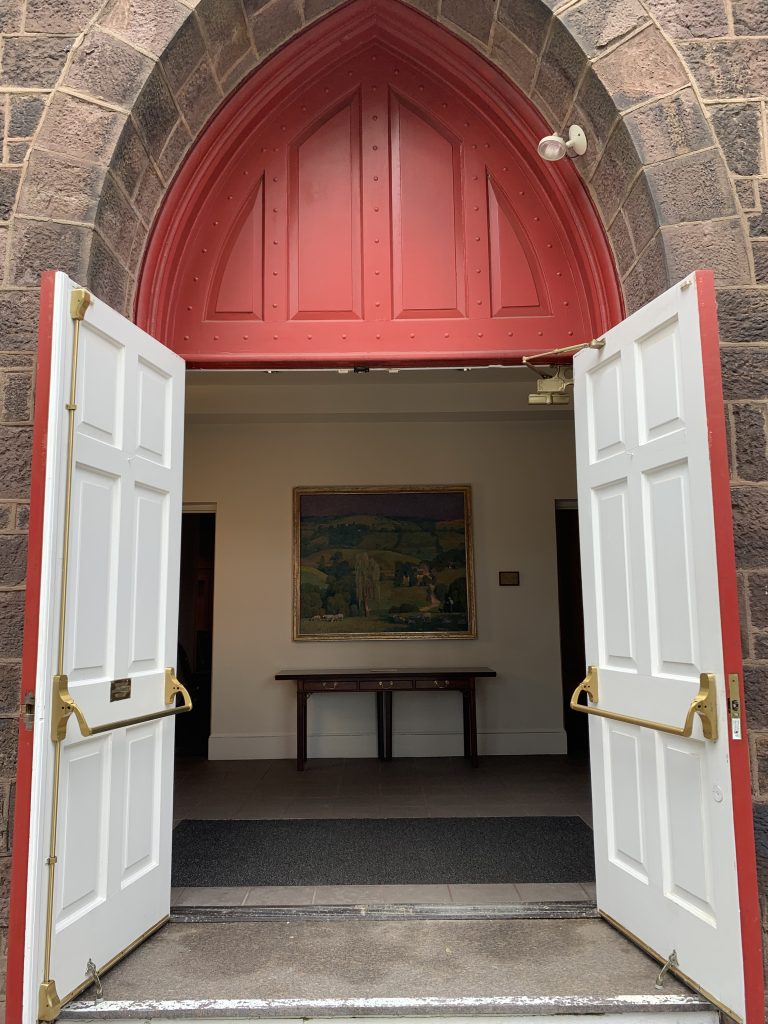 We invite you to take a look at this section for volunteer opportunities, short-term class information, committee updates, and so much more!
Think of this page as DPC's digital bulletin board. Be sure to click the links to learn more about each event, group, and program – and check back often as updates will be made as the year unfolds!
---
We are excited to offer a Stepping Stones class for individuals interested in joining DPC. The class will be a combination of in-person and virtual meetings from 9:30 to 10:15 am on March 13, 20, and 27, with new members joining the congregation on April 3. Persons interested should email dpc@dtownpc.org with the subject line "Stepping Stones."
---
Back by popular demand, the Hofstra Chamber Choir returns to DPC on Sunday, March 20 at 4 pm. The vocal ensemble specializes in the study of traditional, contemporary and multicultural choral repertoire, with a distinct emphasis on the art of unaccompanied ensemble singing. Under the direction of Dr. David Fryling, Hofstra University's finest chamber ensemble is sure to be a soothing farewell to winter and a warm welcome to spring. We have some other exciting Celebrate the Arts events in store as well, including the Spring Concert on May 22!
---
Helping members find volunteer positions that match their skill sets, areas of interest, and schedules, is critical to having a successful volunteer ministry at DPC. Please be sure to visit the DPC Volunteer Resource Center to see how you can get involved!
---
Have you checked out our Adult Education classes yet? There is no long-term commitment required to participate so we encourage you to explore our offerings. These classes provide an opportunity to dig deeper into God's message as part of our journeys of faith.
---
The Home Help Corps is here to help those who need assistance! The HHC is a branch of DPCares and is comprised of dedicated volunteer members who help fellow DPC members with various home tasks, errands, transportation, and seasonal work. Just call the church office at 215-348-3531 ext. 228 to request help.
---
The Senior Adult Ministry Committee recently partnered with the Michener Art Museum for an inside look at the life of James Michener. The committee's cultural excursions continue on April 21 with a trip to the awe-inspiring Grounds for Sculpture in Hamilton, New Jersey. Keep watch for details!
---
The DPC Moms of Young Children Group continues to meet and new members are always welcomed! These are very casual gatherings that welcome moms together to share stories, discuss parenting issues, find ways to nurture our faith, and offer encouragement to each other. The group will meet virtually on Zoom from 8 to 9pm on the 2nd and 4th Wednesdays of each month. Please feel free to contact Krista Spadt at dpc@dtownpc.org with any questions.
---
Calling all musicians! Would you like to share your talent with people who really appreciate it? The Deacons are looking for musicians to play along with the hymns sung at our nursing home services. All those years of piano lessons can be used to glorify God and bring joy to the residents of Pine Run and Neshaminy Manor! Services are Sunday afternoons and typically require just 45 to 60 minutes of your time. Please contact Eileen Telly by emailing dpc@dtownpc.org (subject line: nursing home musicians) if you'd like to learn more about this opportunity to serve.