Our Next Steps as a Matthew 25 Congregation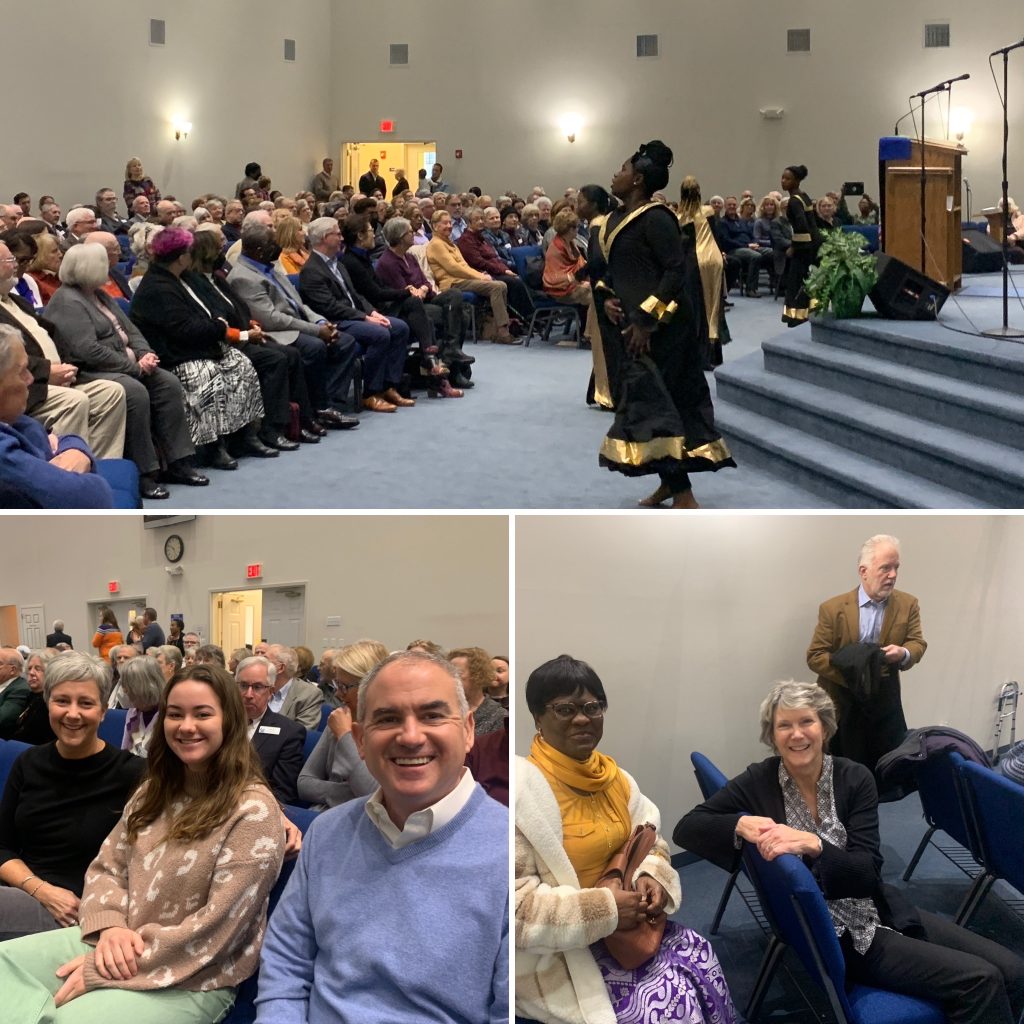 While the main focus of our Matthew 25 Task Force the past year has been on systemic racism and its effect on African Americans – which led us to building new relationships with our friends and neighbors at Second Baptist Church of Doylestown. We also spent this Fall spotlighting the injustices our Native American brothers and sisters have faced and are still fighting the impact of today.
Looking Ahead….
We will have an interactive program during the Sunday School hour in January about the different forms of protest (it is not always what you think!) and how to be an advocate and a Christ-like ally.
In February, Matthew 25 and the SAM Committee will partner together to feature a talk by a Tuskegee Airman during a luncheon on Thursday, February 16. The Tuskegee Airmen were the first African American soldiers to successfully complete their training and enter the Army Air Corps during WWII.