Philadelphia Bronze / Children's Art Show 2023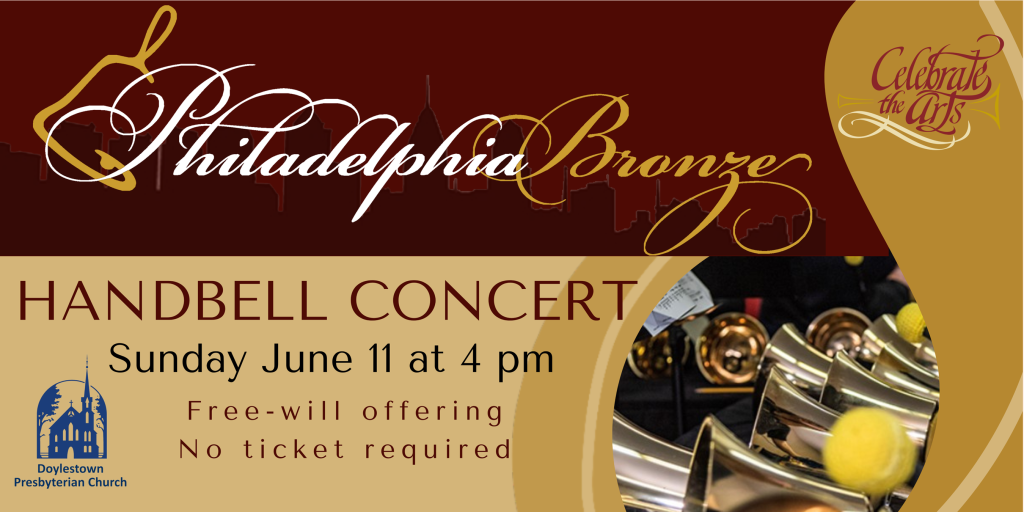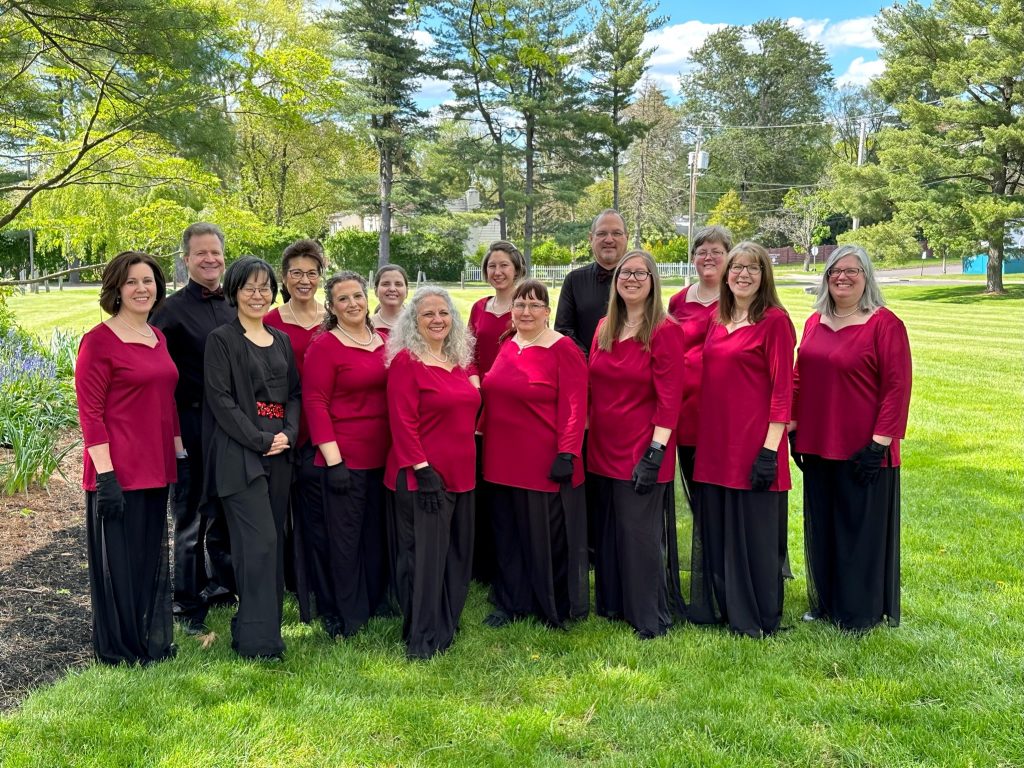 Celebrate the Arts presents Philadelphia Bronze. On June 11 at 4 pm in the DPC sanctuary, take a journey through a celebratory concert filled with magical moments as this advanced auditioned handbell ensemble invites you to "Follow the Yellow Brick Road!" Music from cherished animated and musical films will be included that kids will love! No tickets are required. A free-will offering will be received. Included in the ensemble are members of DPC's Joyful Bells group: Karen Cameron, Judy Chang Cody, and Linda Schumann.
Celebrate the Arts Visual Art Display: June 2 — September 5 Children's Art
Visit the Celtic Cross Room throughout the summer to view works from the enormously talented children and youth of DPC. Join together as we encourage their creative spirit as they move forward along their journeys of faith. We are still accepting art to be added to the show throughout the season! Contact the DPC office or email dpc@dtownpc.org if your child or teen would like to participate.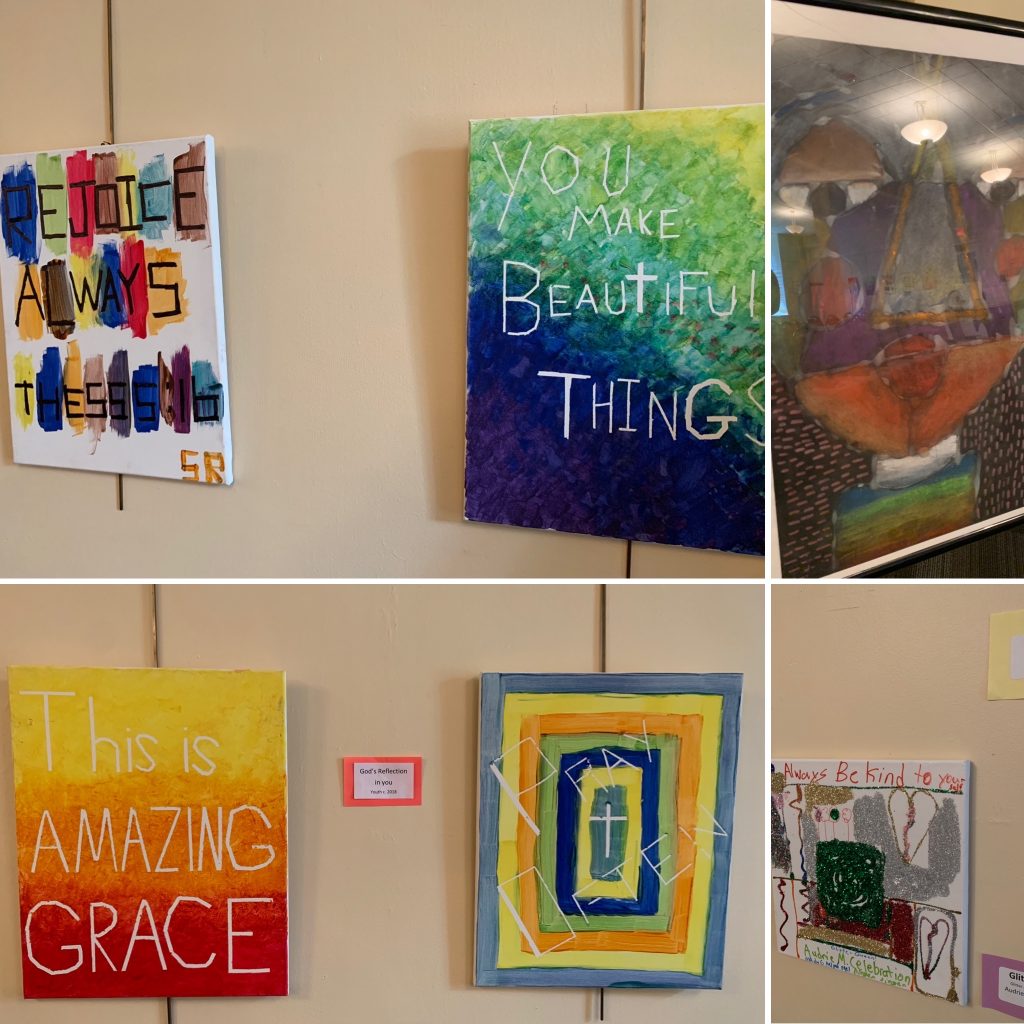 Mark your calendars for our exciting 2023-2024 Celebrate the Arts series and keep watch for details!
Sunday, October 29, 2023 at 4 pm – Doppelflöte
Melissa Freilich, Flute; Vincent M. Ryan, Organ
Sunday, December 17, 2023 at 10:30 am and 1:30 pm – Lessons and Carols
Bucks County Ecumenical Choir, DPC Chancel Choir and Orchestra
Sunday, February 4, 2024 at 4 pm – THE BROADWAY CONCERT
Ting Ting Wong, Piano, Brynn Terry, Voice, and more performers TBA
Sunday, March 17, 2024 at 4 pm – Messiah University Concert Choir
Messiah University Concert Choir – Dr. Joy Elizabeth Meade, Conductor
Sunday, May 19, 2024 at 4pm – THE FRENCH CONCERT
Bucks County Ecumenical Choir, DPC Chancel Choir & Orchestra with Dr. Mina Choi, Organ and Jason Moore, Conducting