Ministry in Motion – Summer 2023
For the first time, the Feed My Starving Children meal packing event at Delaware Valley University was held in the spring and on a weekday. That didn't deter 80 DPC members and friends from shifting their schedules to support this amazing way to fight world hunger!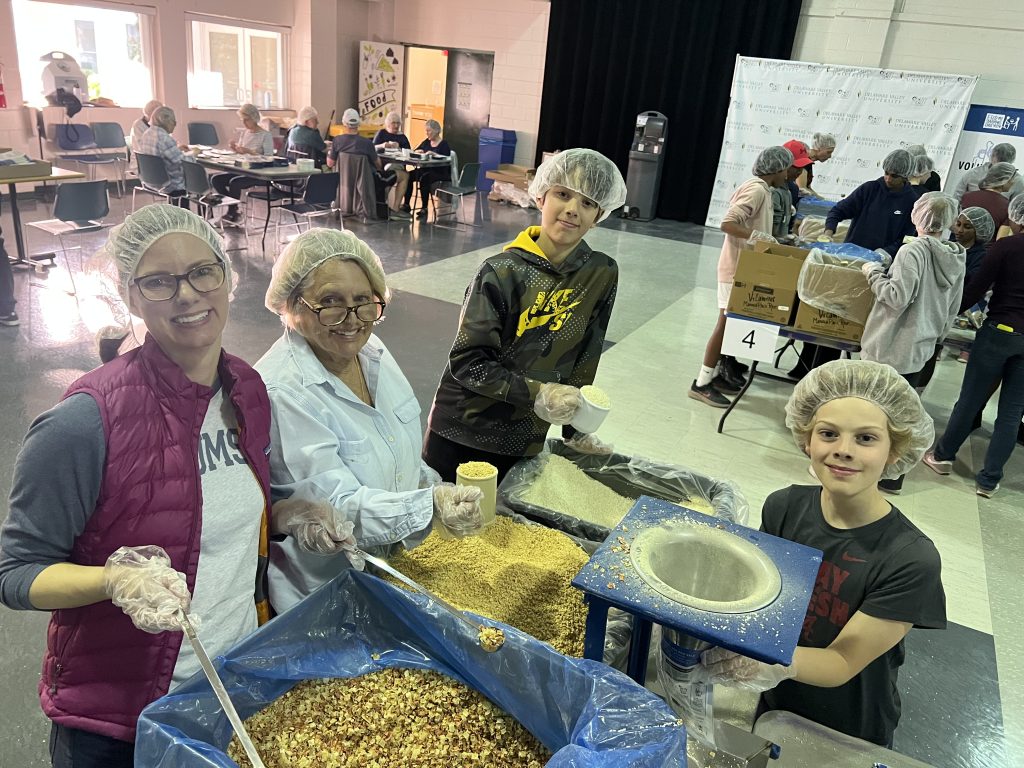 The Memorial Day Street Picnic is always a wonderful way for DPC to spread our message of love beyond our walls. Dozens of volunteers made it a memorable gathering and visitors received Food Drive bags and information about our Mission and Community Outreach Ministries.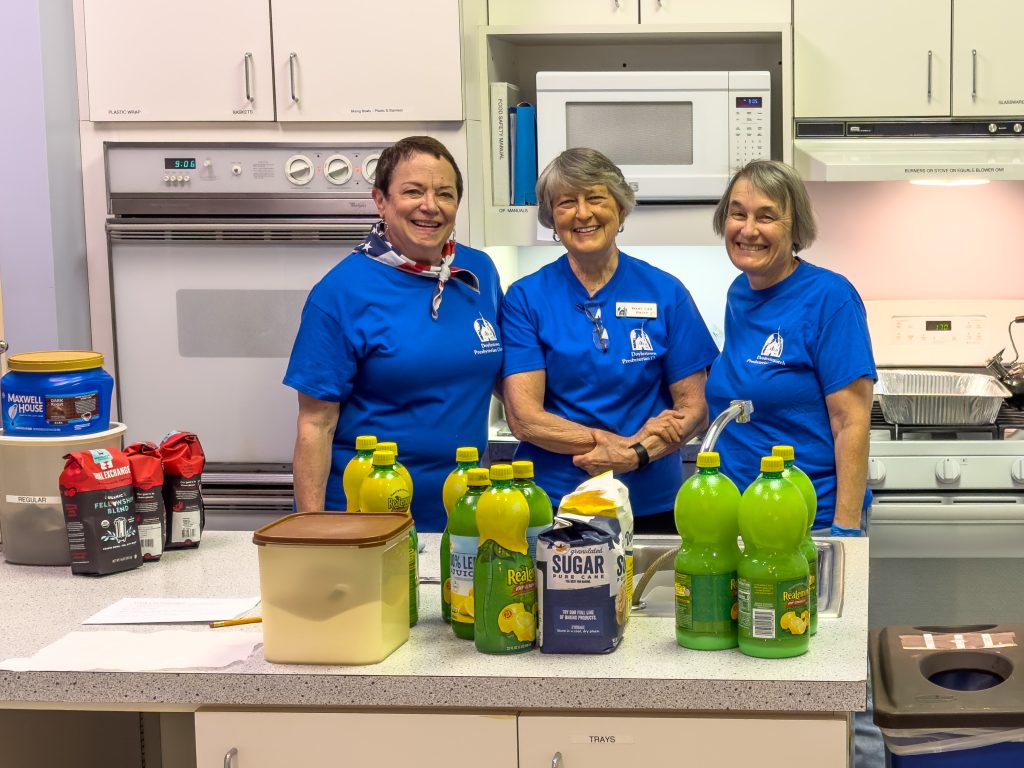 The Fulghams' Happiness Farm was the beautiful setting of a celebration thanking John and Lori Willingham as John prepares to retire in August after 20 years as our pastor. Be sure to check out the huge photo gallery on our Facebook Page!