Peace and Justice / Earth Care
An Earth Care Movie with a Message
June 12 from 7 – 8:30 pm or June 28 from 11:30 am – 1 pm in the Celtic Cross Room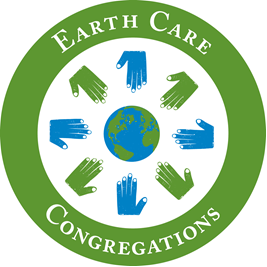 "The Ants and the Grasshopper" is a powerful and thoughtful movie about climate change. How does what we do where we live or what we may choose to do differently, affect those in other parts of the world? Through the travels of Malawian women, Anita and Esther, we learn about the interconnectedness of our world and the impact we have on those struggling to survive in faraway places.
DPC's Earth Care Team, which is aligned with the Peace and Justice Committee, invites you to view the film in the Celtic Cross Room on Monday June 12 from 7 – 8:30 pm or Wednesday June 28 from 11:30 am – 1 pm. If you select June 28, feel free to bring your own lunch.
After the movie we will engage in a brief discussion and talk about our response as followers of Christ.
Click Here to view a trailer for the film.
Through a generous offer from the movie's producers and Presbyterian Mission we are allowed to share this screening at no cost. We look forward to sharing this with you.
We encourage you to visit the Peace and Justice page on our website to learn more about DPC's recent Earth Care certification and to check back often for new ways we can work together to care for God's creations. While there, be sure to check out all the different ways the Peace and Justice Committee offers opportunities for change, striving toward Racial Justice, Environmental Justice, the End Hunger and Poverty, and Peacemaking.
Doylestown Pride Block Party
Saturday, July 1, 11 am – 5 pm, East State Street in Doylestown Borough
*Please note that the date of the block party has been changed to July 1 due to rainy weather in the forecast on the originally scheduled date of June 24.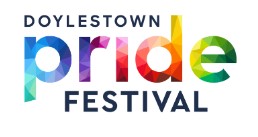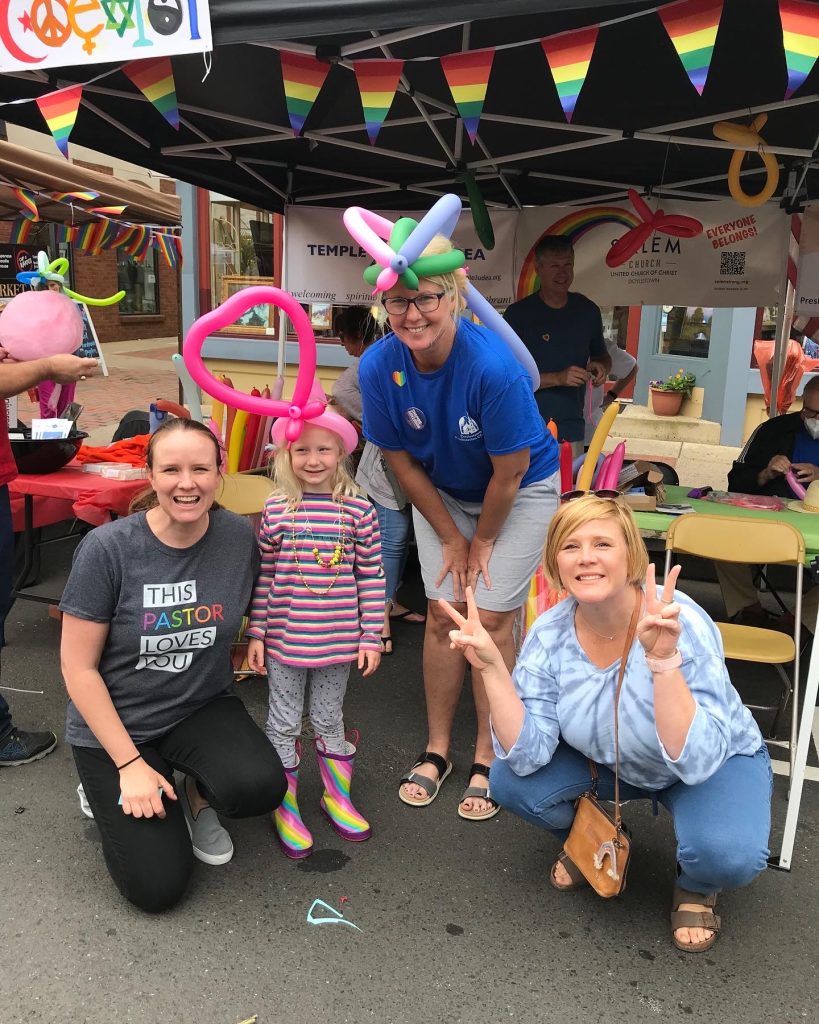 On Saturday, July 1, DPC will be joining with Salem Church, Temple Judea, St. Paul's Episcopal, and BuxMont Unitarian as faith community sponsors of the Doylestown Pride Festival. Come see us at our booth for some fun activities as we celebrate God's love for all people in our diverse and beautiful community! We are looking for volunteers to help the day of the event, so if you are able to help, please contact Erin Rizk at erinr@dtownpc.org. DPC's Peace and Justice Committee is sponsoring our booth at the event.
"As a mother of a LGBTQ adult child, I'm excited to have a Pride Festival in Doylestown," says DPC Elder Amy Edenson. "As a member of DPC, I welcome the opportunity to foster love and acceptance of every child, adolescent, and adult in our community."