Summer Spiritual Renewal and Fellowship at the Fulgham Farm!
The Senior Adult Ministry Committee is proud to bring you two events this summer that will provide spiritual growth and opportunities for fun and friendship!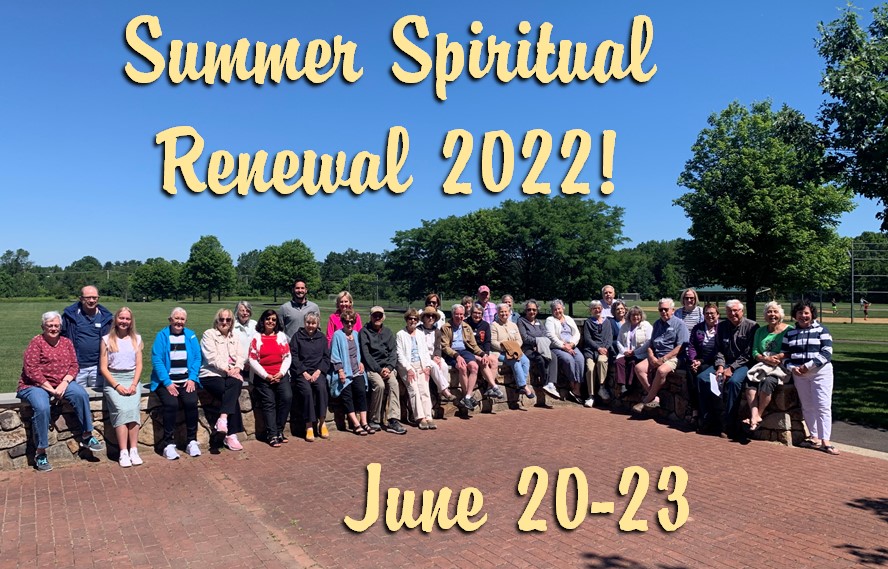 Join in this Summer gathering of Spiritual Renewal!
June 20 – 23 at George M. Bush Parkin nearby Buckingham
Led by Rev. Diane Jamison Fitch of First Presbyterian Church in Springfield (Flourtown) and Pastor Pauline Sexton, with special music from DPC member Bev Fulgham.
This four-day program, sponsored by the Senior Adult Ministry Committee, offers an opportunity to reflect on the lives of our ancestors and loved ones – and how they have contributed to our own stories. Adults of all ages are welcome – invite your friends!
We will meet each morning from 9:30 to 11:30 am under the pavilion in George M. Bush Park, 3868 Burnt House Hill Road in nearby Buckingham. Picnic tables and benches are available but feel free to bring your own chair – and coffee too. (In the event of rain, we will gather in the Celtic Cross Room.)
On Thursday, we invite you to BYOL (Bring Your Own Lunch) as we enjoy food and fellowship at the close of the program. Drinks and desserts will be provided.
The program fee of $20 will be collected when you arrive.
Donations for Feed My Starving Children will be received as an additional Mission opportunity. The Christian organization will be hosting an upcoming meal packing event to benefit those affected by the war in Ukraine.

---
Fellowship at the Fulgham Farm!
Save the date – August 28 – Details and RSVP info coming soon!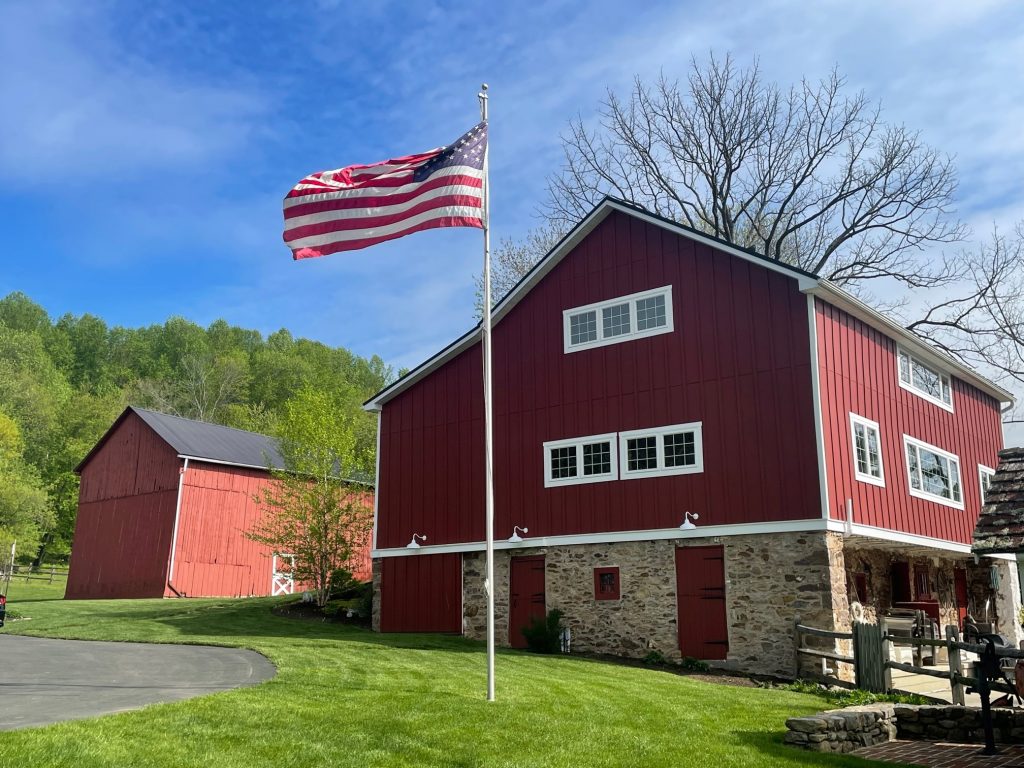 DPC Members Bev and Jeff Fulgham have been kind enough to host a gathering at their home in Doylestown. Let's get together and enjoy a relaxing time of food and drink with friends!
On Sunday, August 28 we'll gather from 4 to 7 pm for beverages (beer and wine as well as non-alcoholic), appetizers, desserts and even a little bit of living history as we welcome a renowned William Penn re-enactor.
The event is open to adults of all ages. Feel free to invite your friends! We'll gather rain or shine – and move inside the Fulghams' beautiful barn if needed.
A fee of $10 per person is requested to go toward the cost of food, drink, and entertainment.