Ministry in Motion – Spring 2023
Enjoy these images of DPC's children and families taking their first steps along their Lenten journey during a special Ash Wednesday service offered by Pastor Becca Bateman.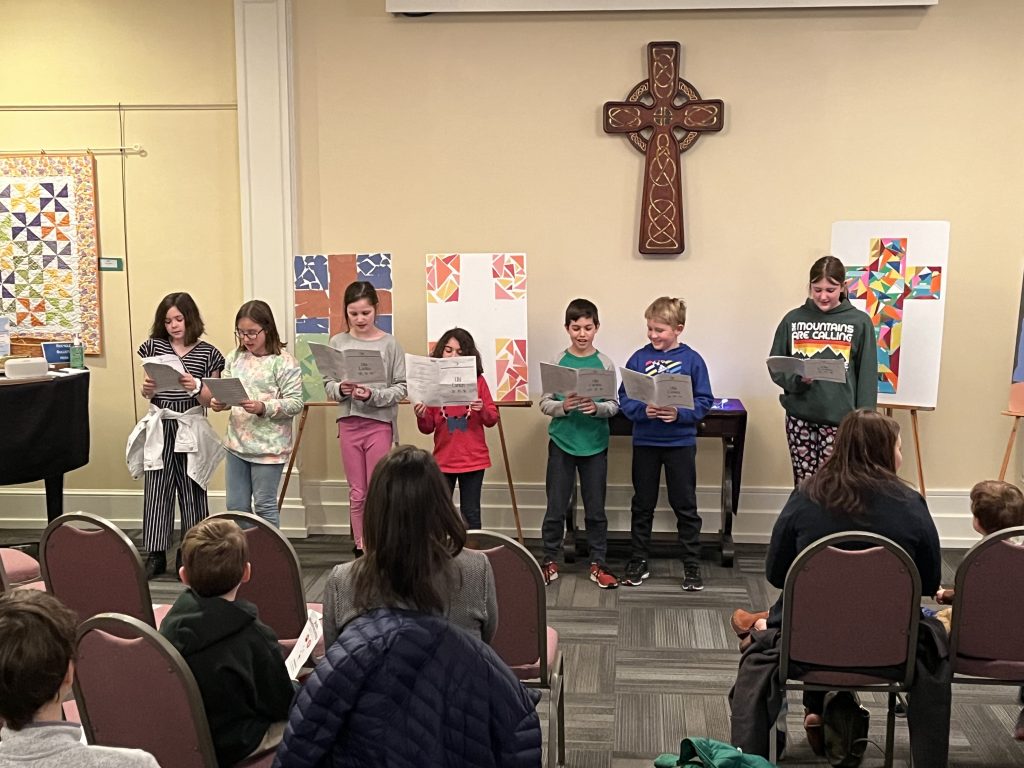 ---
In February, we were so honored to welcome in WWII Pilot and member of the heralded Tuskegee Airmen Dr. Eugene Richardson who recounted stories and shared his experiences here at DPC. This event was co-sponsored by DPC's Senior Adult Ministry Committee and the Matthew 25 Task Force, which helps guide us on our congregational journey to push back against structural racism. It was a day to reflect and come together as we celebrated Black History Month.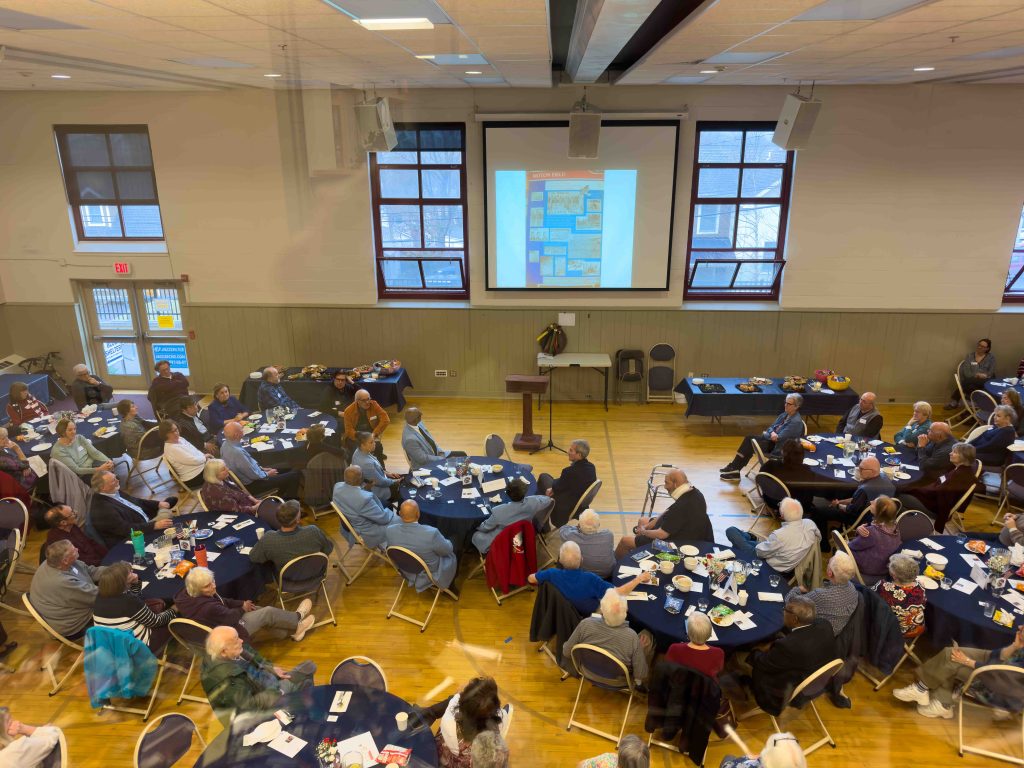 ---
During a worship service earlier this year, Board of Deacons Moderator Kathy McQuate gave an overview of all the ways DPC's Deacons help care for the congregation. This includes helping with household tasks through the Home Help Corp, maintaining connections with residence-bound members through letters and calls, and providing off-site worship services and extended Communion at nursing homes. We invite you to listen to Kathy explain these important efforts, which rely solely on your generous donations, in the video below:
---
Finally, we take a look back at some wonderful photos from DPC member Jeff Toner who captured the amazing annual Service of Lessons and Carols in December.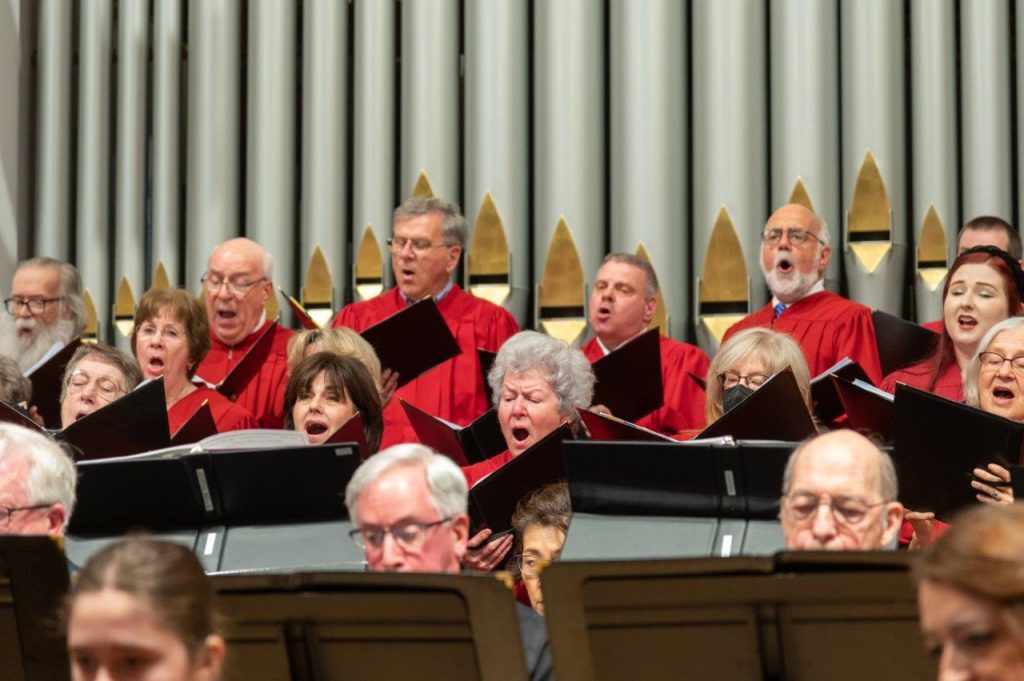 ---