Lent and Holy Week – 2023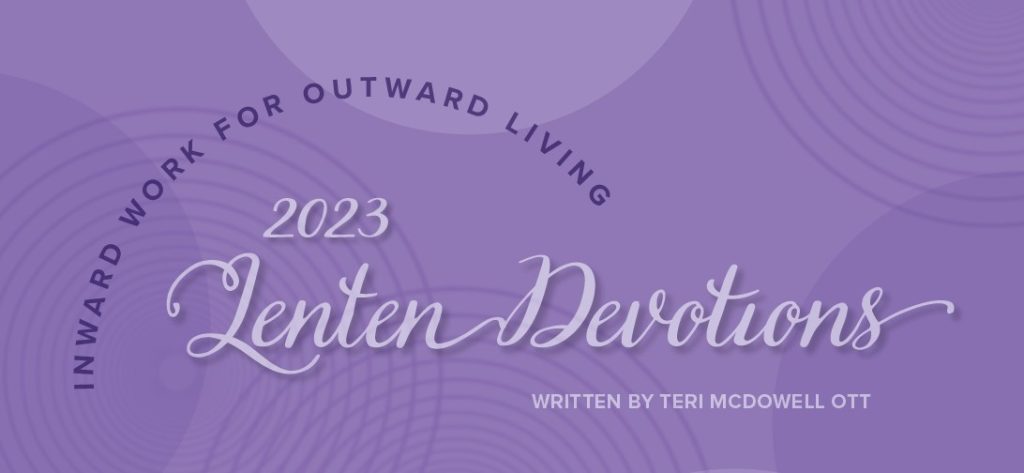 This Lent, DPC offers a devotional series from our denomination PC(USA) calendar entitled "Inward Work for Outward Living." A weekly digital version will be shared via email on Sunday mornings to help us focus for the week ahead. To download and print the full booklet, click here. Keep watch on our Facebook or Instagram pages, too, for daily devotionals and micro-practices. Of course, we always encourage you to leave comments to tell us about how the reflections, Scripture verses, and prayers may affect you each day.
---
Holy Week
Palm Sunday marks the beginning of this most sacred time as we gather for worship at 8:30 and 10:30 am in-person and also via Livestream for the later service.
A special Maundy Thursday worship service on April 6 will be held in the sanctuary at 7:00 pm when we experience a solemn service of sacred music, Scripture and Communion. The service will mirror our Ash Wednesday service, during which we lit candles as we began our Lenten journey. On Maundy Thursday we will extinguish candles as we follow Jesus into the darkness, before the dawn of his Resurrection. This service will be available via Livestream.
On Good Friday, April 7, the sanctuary will be open for prayer from noon until 3 pm and a Labyrinth will be set up to allow for personal reflection during that time.
We gather again on Easter Sunday to rejoice in the glory of Jesus' Resurrection! We will experience God's love through word and song; prayer and praise during three worship services that morning, occurring at 8:00, 9:30, and 11:15 am with Communion at all three services. The 11:15 am service will also be available via Livestream.