Did you know that DPC is a Matthew 25 Congregation?
What is a Matthew 25 Congregation?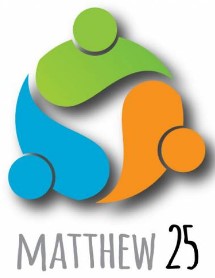 Matthew 25:31-46 calls all of us to actively engage in the world around us so that our faith may come alive and we wake to new possibilities. Matthew 25 is a PC(USA) initiative that challenges congregations to act boldly and compassionately to serve people who are hungry, oppressed, imprisoned, or poor so that we, as the body of Christ, may become a more vital and relevant presence in the world. This initiative is ongoing, calling congregations to look within, learn from others, and reach out beyond the church's own walls.
Congregations can become a Matthew 25 church by embracing one or more of three focus areas: building congregational vitality, dismantling structural racism or eradicating systemic poverty. DPC's Matthew 25 Task Force spent 6 months in study, conversation, and prayer together, and ultimately discerned (with Session approval) that our initial focus would be to combine two of the areas and address the structural racism that harms so many of our brothers and sisters in Christ and the poverty that exists as a result.
What do we hope will come from being a Matthew 25 congregation?
We have dedicated ourselves to being a Matthew 25 Congregation and to continue striving to live out this scriptural calling. It serves as a guiding principle that affects each action taken as a community of faith, and it is present within each of our ministries.
To truly live by these words from Scripture, it will take all of us. Being a Matthew 25 Congregation takes the combined effort, thought, and passion from each committee, task force, and member. It is an opportunity to collaborate and share ideas and to join in new ways. All are encouraged to join us in this journey.
What is the next step?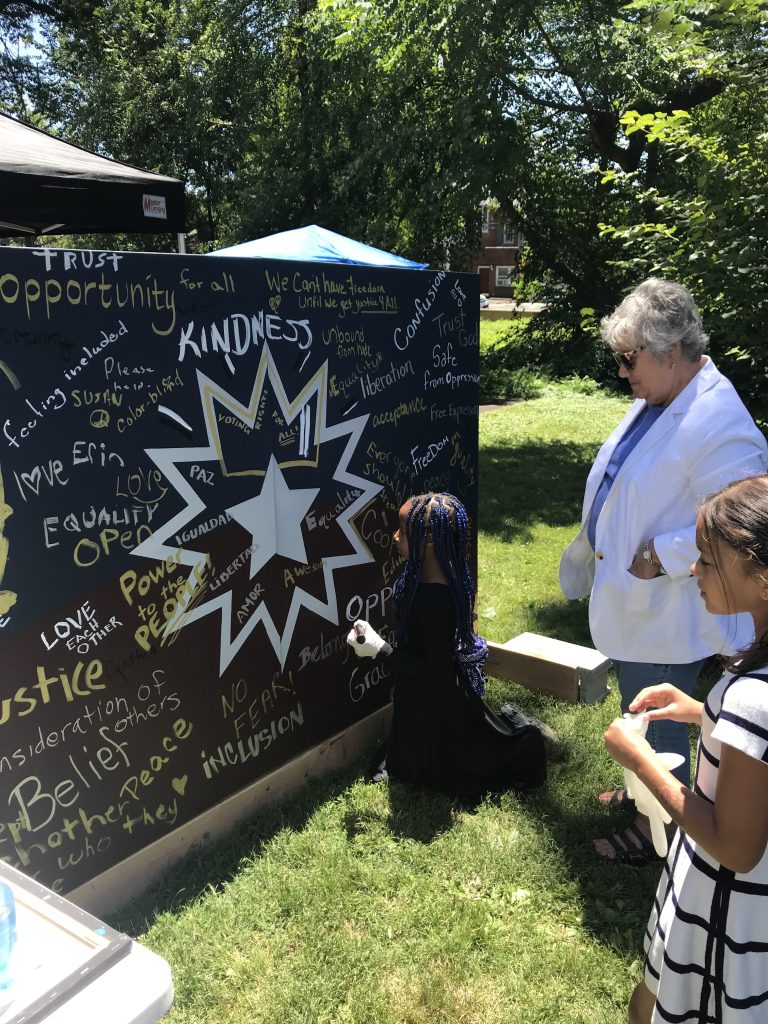 As we enter our second year as a Matthew 25 Congregation, we look to build upon the various educational efforts we explored last year, including delving into materials found on our M25 webpage, experiencing the Racial Wealth Gap Simulation, and participating in events like our Soul-Full concert and dinner and Doylestown's Juneteenth celebration. While much of our effort centered on expansion of our thinking and understanding, the upcoming year will focus on responding by being Christ-like allies and collaborating with each other to engage in activities and actions.
We hope to spread the the call of Matthew 25 throughout our congregational life, so be on the lookout for different ways this is shared in the ministries with which you are engaged.
What activities are planned for the Fall?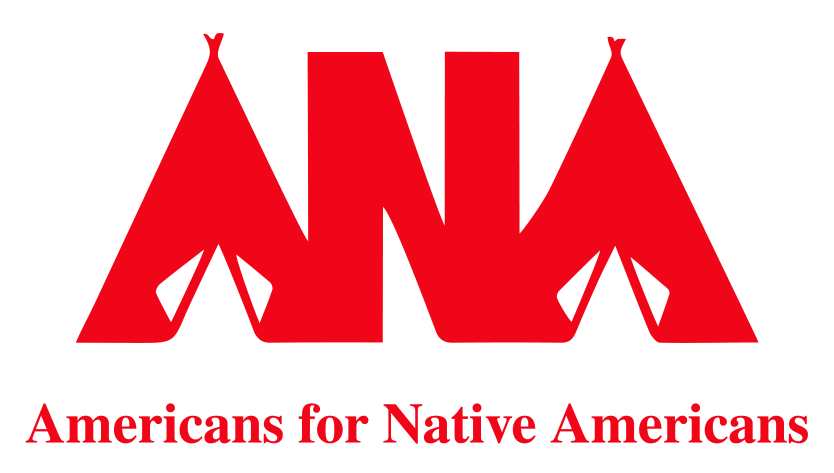 We will be kicking off the program year on Sunday October 9 in partnership with our mission partner, Americans for Native Americans (ANA), to recognize Indigenous Peoples Day.
On October 16 at 4 pm, Celebrate the Arts, in collaboration with Matthew 25 Taskforce, will offer a recital of African American spirituals performed by baritone Clayton Mathews, who will share his incredible musical gifts with us as well as his knowledge about the spirituals he is singing. A reception in the Celtic Cross Room will follow the recital.
During November, Americans for Native Americans will again partner with Matthew 25 to recognize Native American Heritage Month by highlighting advocacy issues and actions we can take to help address issues of racism and poverty native individuals and communities face.