Community Outreach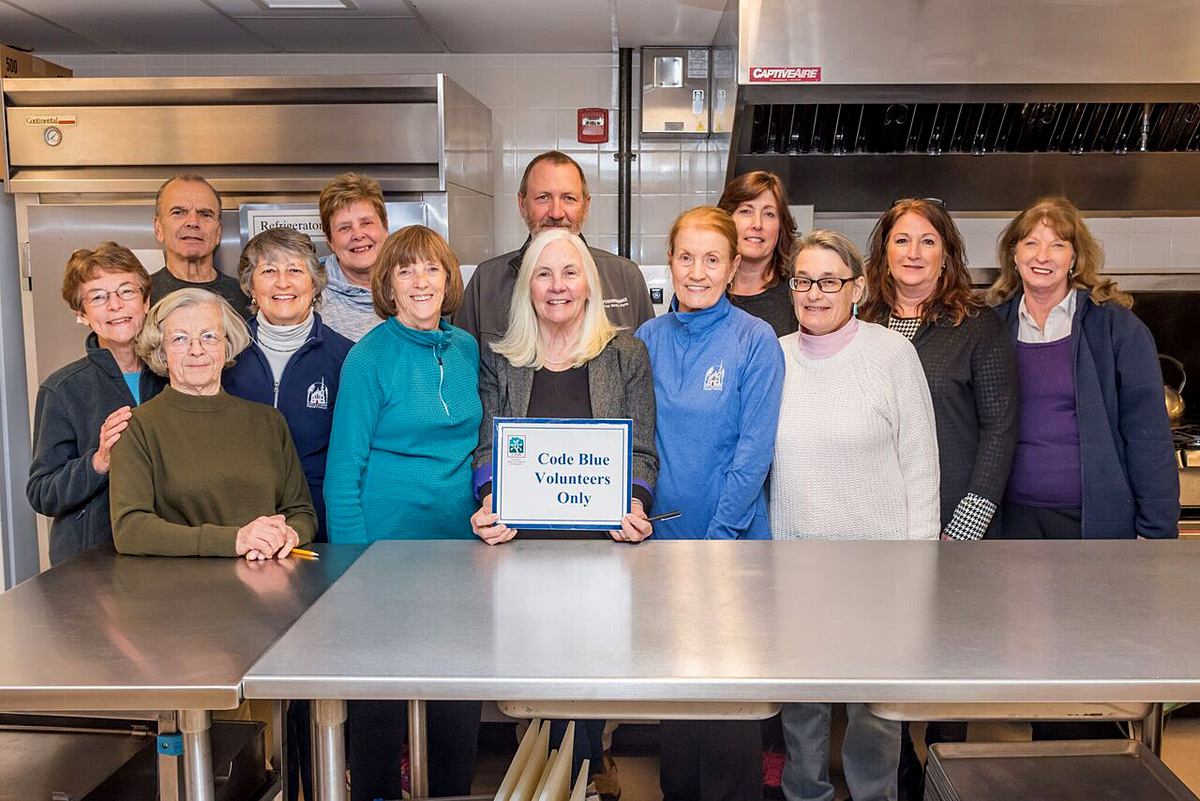 Want to get involved and looking to give back? Look no further!
Doylestown Presbyterian Church is committed to being the hands and feet of Christ by volunteering in our community to make it a healthier, safer place to live. We also strive to find ways to help those in need who may be far away, but are near to our hearts just the same.
See our local partners listed below to see how you can get involved.
Community Meal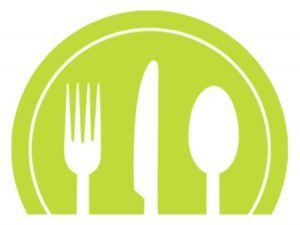 The Community Meal is normally a time to join together with our own congregation and those from our community over a meal on the third Sunday of each month.  During the COVID pandemic, the regular Meal has been suspended, however meals continue to be served on the third Sunday to our homeless guests.  If you would like further information about the meal, please inquire here: bit.ly/DPC-Meal-Info 
We look forward to being able to join together again soon!
Food Gleaning
There are many farms in our area who provide produce to our food pantries and hunger programs. They need our help planting, weeding, and harvesting. Over the summer, a group from DPC will be volunteering at Carversville Farm Foundation in Buckingham on the 2nd and 4th Saturdays from 9 am – 12 pm. Our mission partner, Rolling Harvest, also hosts regular volunteer days on Wednesday and Saturday mornings from 9 am – 11 am at Gravity Hill Farm in Lambertville. All are welcome; anyone 15 and under needs to be accompanied by an adult. For more information on either of these opportunities, please contact Erin Rizk at erinr@dtownpc.org.
Food Drive
The need at our local food pantries is growing by the day during this time of crisis. DPC is hosting a monthly food drive for the Bucks County Housing Group and New Britain Food Larder on the third Sunday of each month from 10:30 to 11:30 am. Drop-off is under the bridge on Mechanics Street. Current needs can be found at https://www.bchg.org/make-a-donation.html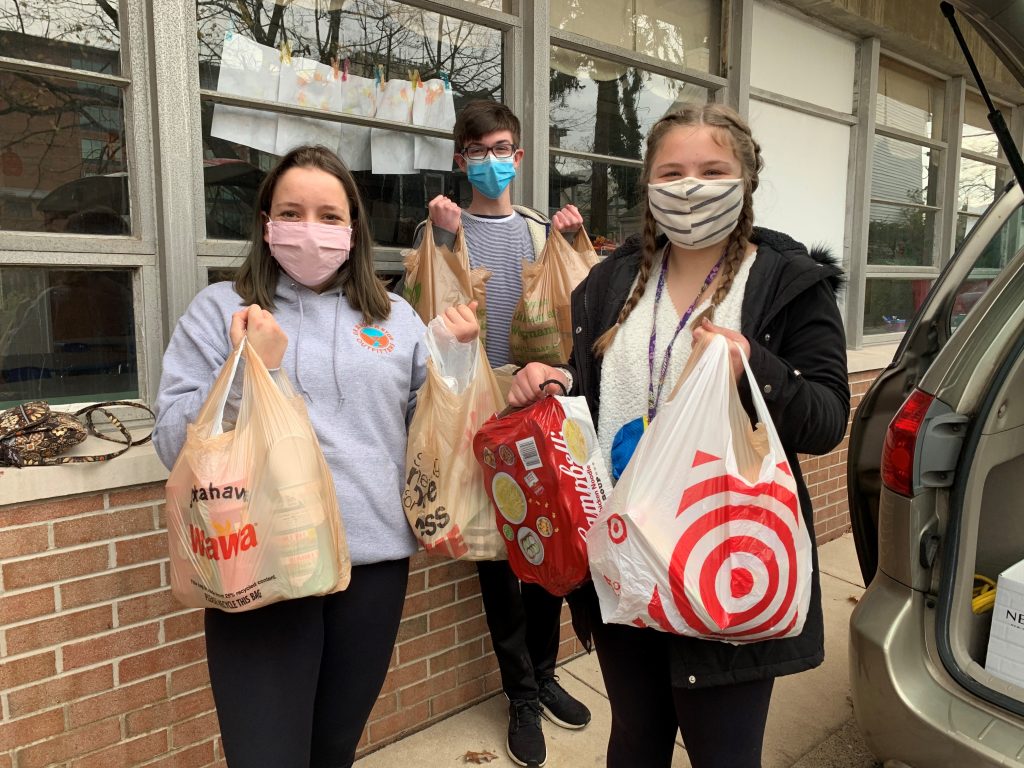 New Britain Food Larder
22 E. Butler Ave., New Britain, PA 18901
Drop Off Hours: Mondays, 9 am – 12 pm
Doylestown Food Pantry
470 Old Dublin Pike, Doylestown, PA 18901
Drop Off Hours: Wed., 5:30 pm – 8 pm; Thursday and Sunday, 10:30 am – 1pm
Thank you for helping those in need in our community!
Caring for Friends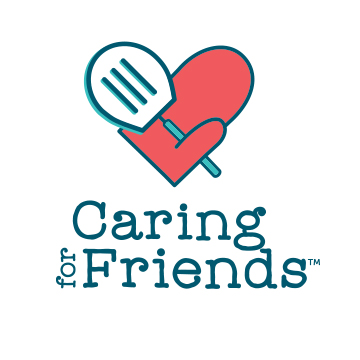 The Caring for Friends program enables shut-ins to remain in their homes by providing food, friendship, emergency aid, and advocacy. For more information or to volunteer, contact the church office at 215-348-3531. Look for our sign-up sheets on the bulletin board in Andrews Hall to donate casseroles, vegetables, stewed tomatoes or applesauce.
Care and Share Thrift Shoppes
Ongoing – Third Friday of the Month

On the third Friday of each month, DPC members volunteer at Care and Share Thrift Shoppes in Souderton. Tasks include greeting shoppers, folding and bagging items, helping customers, and many more. The thrift store's proceeds go to charities supported by the Mennonite church. For more information, contact Erin Rizk at erinr@dtownpc.org. To sign up, click here: bit.ly/DPC-CS
Habitat for Humanity of Bucks County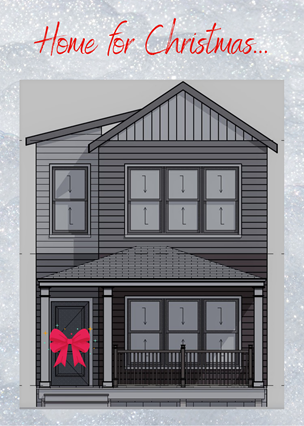 Beginning in June, Habitat for Humanity of Bucks County will be starting a new "House That Faith Built" project in Bristol, which will be sponsored by religious communities in our area. DPC will have work days on Saturdays, June 26 and July 24. Anyone ages 16 or older is welcome to volunteer. To get involved, contact Erin Rizk at erinr@dtownpc.org.
---
Additional Opportunities
In addition to outreach opportunities organized directly by DPC, there are many ways to volunteer to help others in our community on a regular, ongoing basis as an individual or with your family. See below!
---
Broad Street Ministry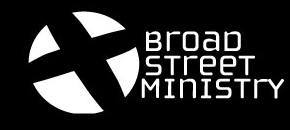 Due to COVID-19, volunteer opportunities with the Breaking Bread program are currently not available, but please click the link below for updates. Broad Street Ministries in Philadelphia is always looking for volunteers for its Breaking Bread program, which they offer five days a week and at which they provide a hot meal and a variety of social services. Volunteers would be asked to help prepare and serve food, as well as help with the clothes closet, mail service, and handing out personal care items. The Breaking Bread program is held Monday-Saturday from 10:30 am – 1:30 pm.
To sign up, visit https://broadstreetministry.volunteerhub.com
Ages: 16 and older. Ages 12 and above are welcomed with parental supervision.
Bucks County Housing Group

Bucks County Housing Group in Doylestown is in need of volunteers to help in their food pantry on:
Wednesday 5:30 – 8 pm
Thursday 10:30 am – 1:30 pm
Sunday 10:30 am – 1 pm
For more information, contact the volunteer coordinator at the Doylestown site at 215-345-4311 x101. There are also additional ways to volunteer, including helping with the Monday night Kids Club.
More information can be found on the BCHG website.
Contact Erin Rizk at 215-348-3531
Ages: 10 to adult
Code Blue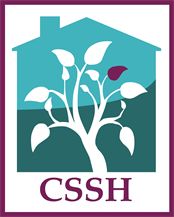 Code Blue provides emergency shelter to homeless individuals in Central Bucks County on extremely cold nights. Doylestown Presbyterian Church serves as one of these shelters one month out of the winter. In addition to needing volunteers to help staff the shelter when it is open, Code Blue also needs assistance with things including administration, finance, supplies, transportation, community relations, volunteer coordination, training, homeless outreach, and risk management.
Contact the Coalition to Shelter and Support the Homeless (CSSH) at 1-866-390-0291 or visit their website and click on" Contact Us."
Ages: Adults
Cradles to Crayons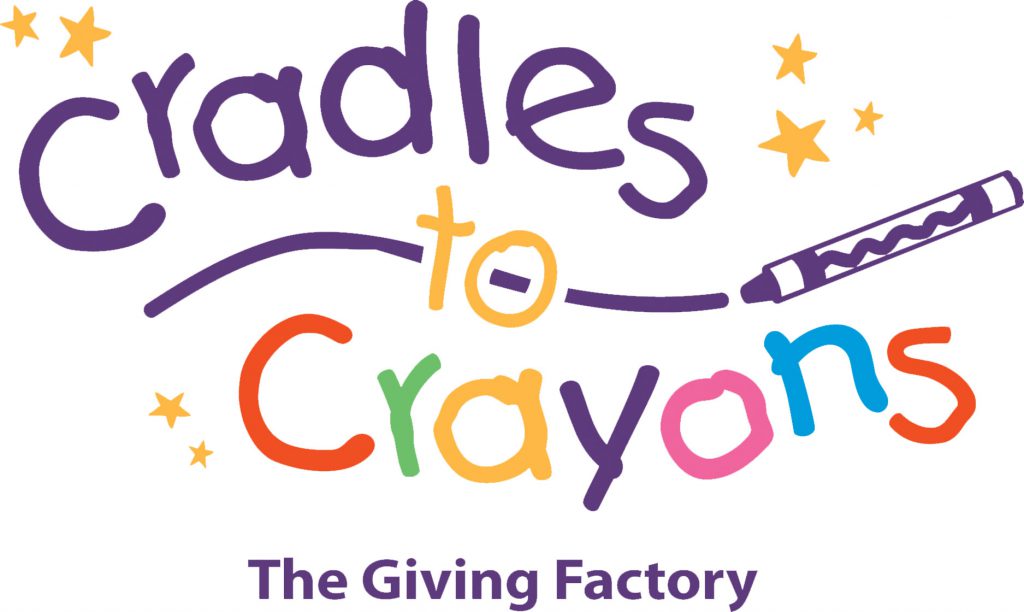 Cradles to Crayons collects new or gently used toys, books, clothing, etc., for children living in homeless or low-income situations in Philadelphia. Volunteers help to sort and pack donations.
Families are welcomed:
Wednesday – Fridays, 10 am – 12 pm or 1 – 3 pm
Tuesdays, 6 – 8 pm
Select Saturdays, 10 am – 12 pm and 1 – 3 pm
Call 215-836-0958
Ages: 6 and older
Good Stuff Thrift Store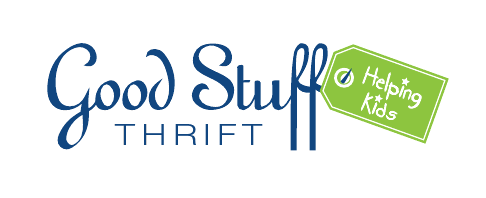 Located in Doylestown, Good Stuff Thrift Store sells gently used items to help support nonprofit organizations benefiting children, one of which is Hunting Park Christian Academy, whose mission is to provide a quality, affordable, Christian education to young people living in a diverse community. DPC currently provides scholarships to 4 students to attend Hunting Park, and partners with the school in many other ways.
You can help Hunting Park and the other great organizations that Good Stuff Thrift Store supports by donating clothing and accessories, household goods, toys, furniture, and many other items found in your house, or by stopping by to shop! The store is located at 3633 North Easton Road in Doylestown.
More information can be found on their Facebook page.
Habitat ReStore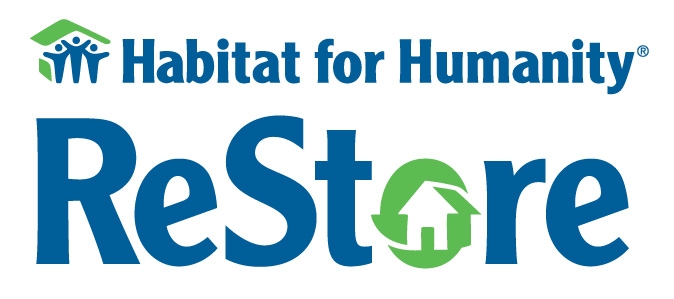 Habitat's ReStore is located in Warminster and sells new and gently-used home improvement goods, furniture, home accessories, building materials and appliances to the public at a fraction of the retail price. The proceeds are used by local Habitat for Humanity affiliates to help build and renovate more homes and communities. If you'd like to volunteer at the Habitat ReStore, tasks include unloading deliveries, cleaning and testing donations, stocking merchandise and assisting customers.
Visit their website or the volunteer coordinator at 215.822.2812 x302 or volunteer@habitatbucks.org
Ages: 14 and older
Hunting Park Christian Academy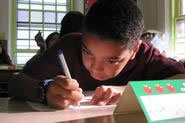 Doylestown Presbyterian Church has a strong relationship with Hunting Park Christian Academy, which provides a Christian-based education to children living in inner city Philadelphia. There are many ways to get involved, including tutoring in reading or math; teaching a lesson in art, music, or gym; giving a presentation at career day; assisting with mailings or other office work; or leading a biblical lesson during chapel time using drama, music, or dance.
Contact Jen Deane, Director of Development, at 215-324-9180 or jen@hpcaphilly.org.
Ages: 16 and older
Philabundance

Philabundance is a food bank in Philadelphia that contributes to a broad spectrum of social services through food cupboards, emergency kitchens, shelters, daycare and senior centers and beyond. There are a variety of ways to volunteer, including in the Hunger Relief Center, the Community Food Center, and the Fresh for All program.
To learn more visit volunteer@philabundance.org, or call 215-339-0900.
VITA Education Services

VITA provides quality educational programs that help individuals gain skills that enhance their ability to deal with real-life situations, meet personal goals and become more self-determining and self-sufficient. Through literacy and decision-making programs, Vita brings learning to life for Bucks County adults, families and at-risk youth by helping them to develop skills that create opportunities for themselves, their families, and, in turn, the community. Volunteer opportunities exist in teaching Basic Literacy, English as a Second Language (ESL), and Decisions for Living (DFL). Volunteers are trained in each program to work with adults in the community or the Bucks County Correctional Facility. No prior teaching experience or knowledge of a foreign language is needed.
Visit their website or call 215-345-8322.
Ages: 21 and older