Mission Partners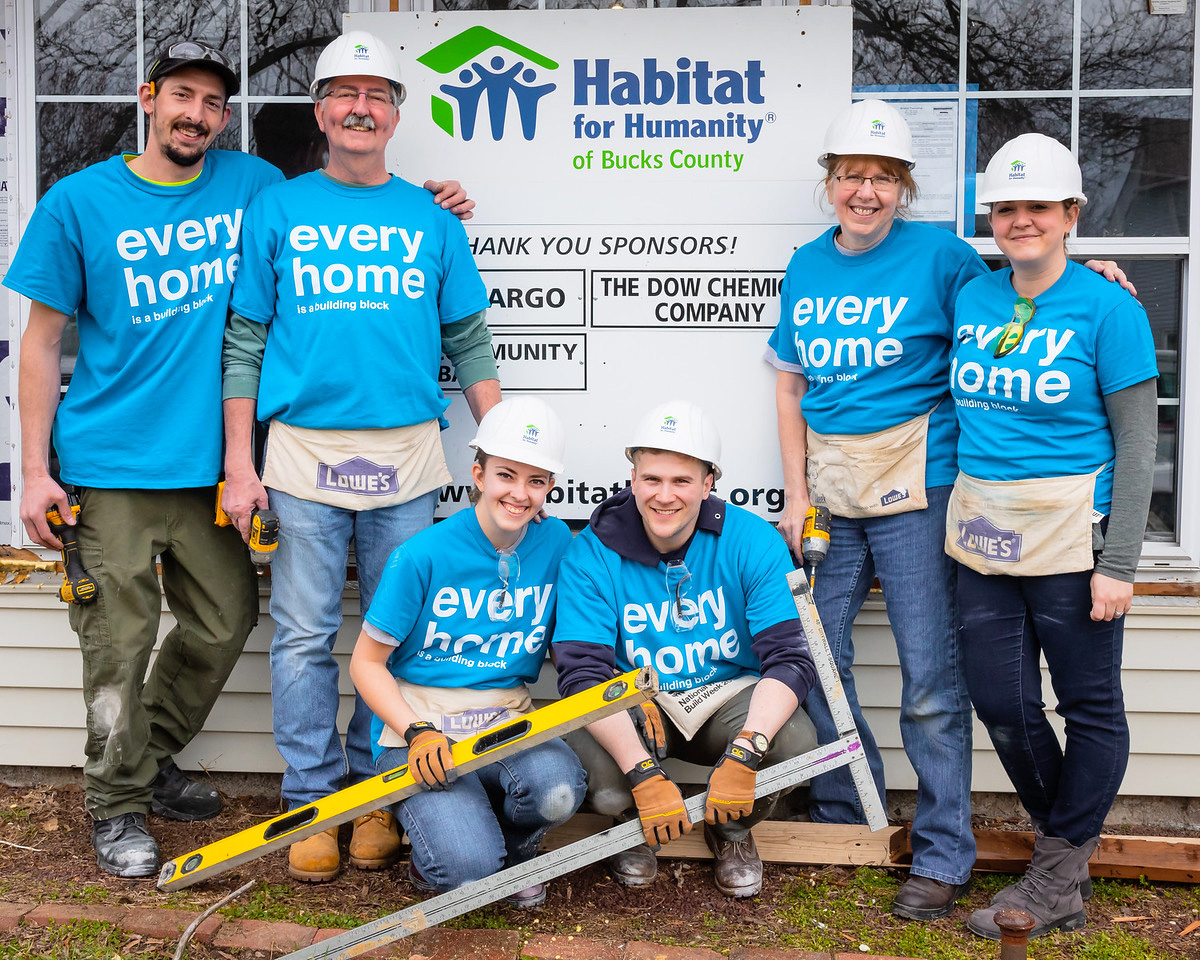 Supporting mission efforts everywhere!
DPC supports mission efforts locally, regionally, nationally, and worldwide that focus on basic human needs including food, water, shelter, education, and safety. This support has many facets, including the distribution of funds to numerous worthwhile organizations. As responsible stewards, the mission committee carefully investigates each organization that requests funding from DPC to assess that each organization is fiscally responsible and truly serves Christ and those in need. In addition, our congregation is committed to participating in a variety of mission activities that impact those in need, both locally and around the world.
A list of the organizations with which DPC currently partners can be found below.
---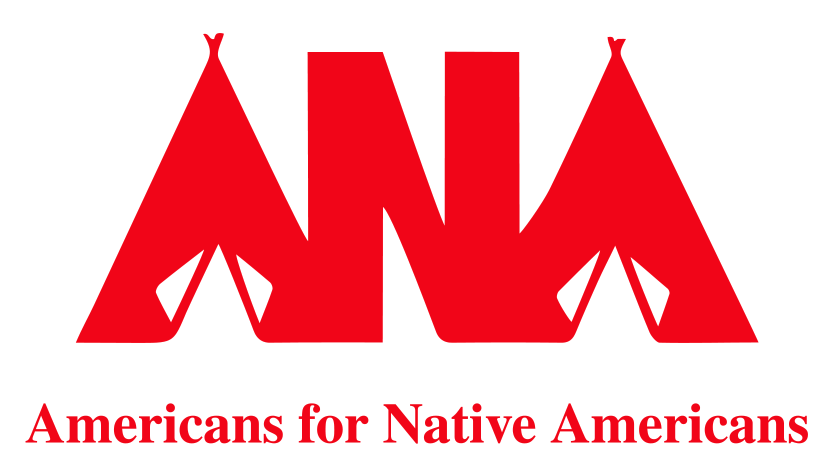 Americans for Native Americans
Southwest United States
http://www.americansfornativeamericans.org/
DPC helps provide eyeglasses and food for children living on reservations in the Southwest. Each year, ANA and DPC host a trip to the Southwest, where church members and friends learn about the struggles and strengths of our Native American neighbors and volunteer at the Community Pantry in New Mexico, which serves one of the most food insecure areas in the country.
---
Bethel Presbyterian Church
Philadelphia, PA
Our congregation supports Bethel's weekly meal program in Philadelphia. Volunteers are needed to help twice a month on Saturdays with Bethel's Community Meal. The time commitment is from 11 a.m. (leaving Doylestown) until returning home about 5:30 p.m. If you would like to help, you can sign up for a Saturday that works for you here: https://bit.ly/DPC-BPC
---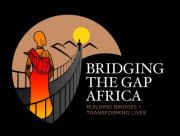 Bridging the Gap
Kenya, Africa
https://www.bridgingthegapafrica.org/
DPC provides funding for vehicle repairs for Bridging the Gap's jeep, which enables them to access bridge projects around Kenya.
---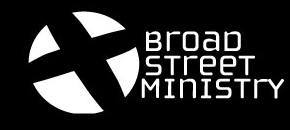 Broad Street Ministry
Philadelphia, PA
http://www.broadstreetministry.org/
Members enjoy volunteering at BSM's meal program for the food-insecure in Philadelphia.
---

Bucks County Housing Group
Doylestown, PA
Our congregation collects gifts for its families in need, as well as sponsors an apartment at the homeless shelter in Doylestown. BCHG is the recipient of canned food items from our monthly collection.
---

Bucks County Opportunity Council
Bucks County, PA
DPC supports participants in BCOC's Economic Self-Sufficiency program.
---

Care and Share Thrift Shoppes
Souderton, PA
https://www.careandshareshoppes.org/
DPC members volunteer at Care and Share Thrift Shoppes in Souderton. Tasks include greeting shoppers, folding and bagging items, helping customers, and many more.
---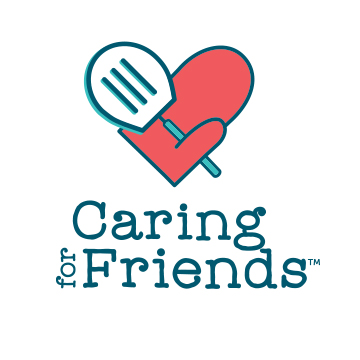 Caring for Friends
Philadelphia Area
Each month, DPC hosts a meal-packing event to provide meals for shut-ins in our area.
---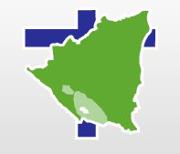 CEPAD
Nicaragua
https://cepadnica.org/cepad-usa/
DPC supports CEPAD's Leadership Development program to teach village leaders to advocate for community needs like infrastructure projects, clean water, and electricity.
---

Christian Legal Clinics of Philadelphia
Philadelphia, PA
---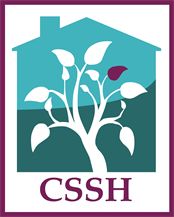 Code Blue
Bucks County, PA
In February, DPC hosts our community's Code Blue homeless shelter in Andrews Hall and provides meals for our homeless guests on the third Sunday of each month.
---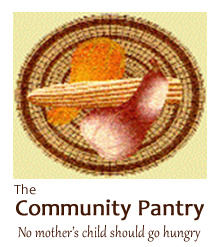 Community Pantry
Gallup, New Mexico
http://thecommunitypantry.org/
DPC members give time to work in the Pantry in Gallup, NM twice a year – some members returning numerous times.
---

Discovery Service Projects
United States and Central America
http://www.discoveryserviceprojects.org/
DPC members enjoy helping with Discovery Service Projects nationally and internationally.
---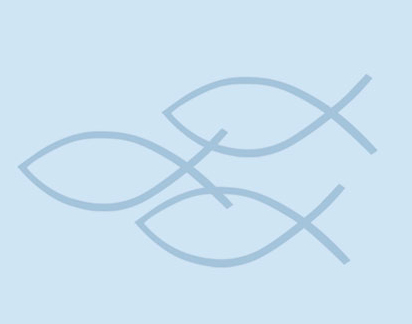 Doylestown Area FISH
Doylestown, PA
http://www.doylestownfish.org/
FISH provides emergency assistance to people in need when no other timely assistance is available.
---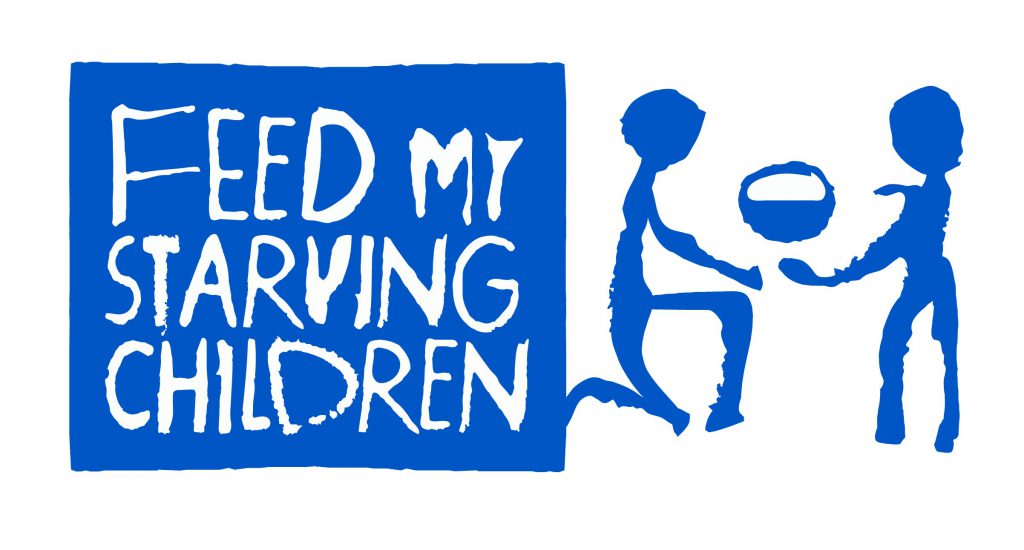 Feed My Starving Children
Worldwide – Developing Nations
This congregation-wide meal-packing event every October helps to feed malnourished children around the world. Save the date – Sunday, October 9 for another great all-DPC family work day with Feed My Starving Children.
---

Habitat for Humanity of Bucks County
Bucks County, PA
DPC participates in "House that Faith Built" projects with Habitat to help build a home for a family in need. We will begin our fourth project in 2021.
---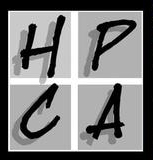 Hunting Park Christian Academy
Philadelphia, PA
DPC provides scholarships for students attending this faith-based school in Philadelphia, where quality public school educational opportunities are limited. Members help prepare to clean and prepare for the new school year each August.
---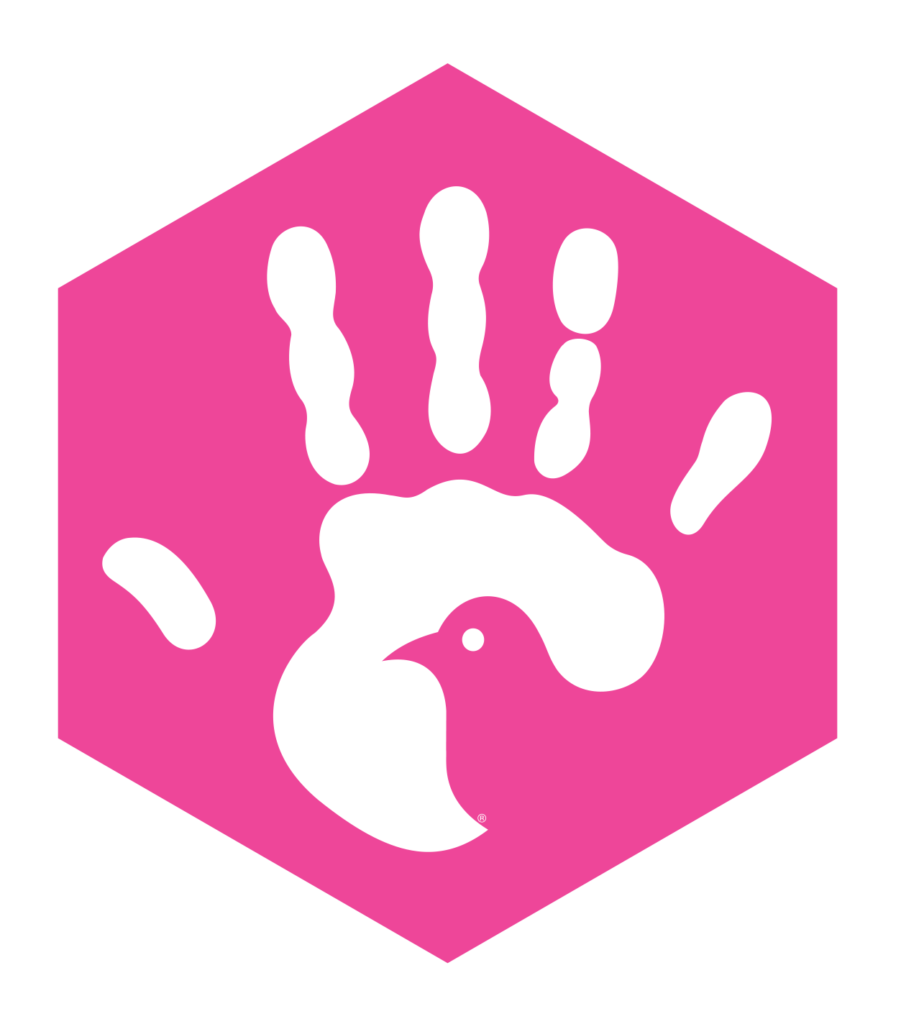 Kids Peace
Doylestown, PA
The church supports Kids Peace's Hope and Healing project which provides foster children in our community with needs beyond their basic welfare, helping to nurture the whole child.
---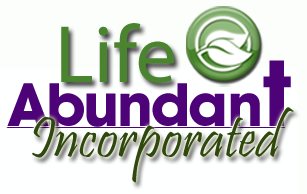 Life Abundant
Bucks County, PA
https://www.lifeabundantinc.org/
---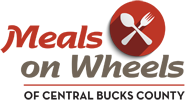 Meals on Wheels of Central Bucks County
Doylestown, PA
https://www.cbmealsonwheels.org/
Many of our members participate in this community program.
---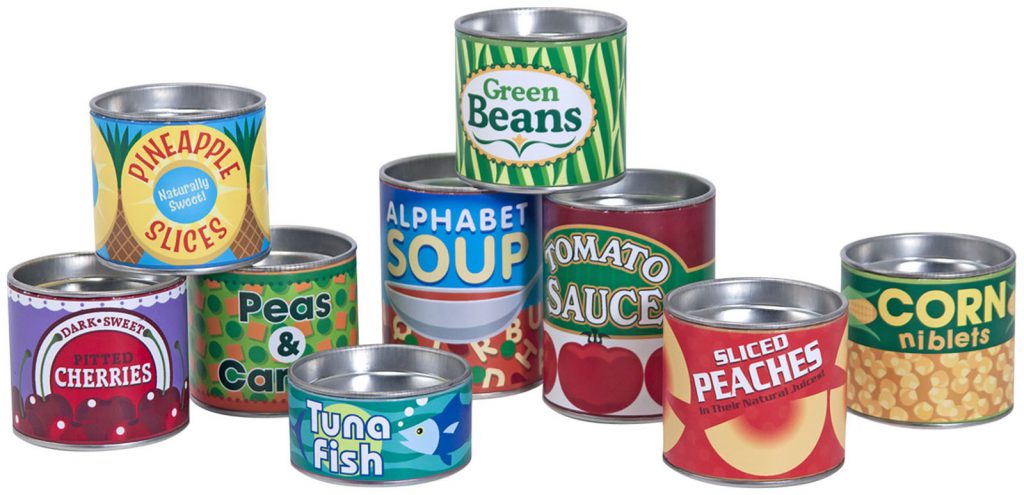 New Britain Food Larder
Doylestown, PA
https://www.newbritainbaptistchurch.org/food-larder/
Some of the food from our monthly food drive goes to support this local food pantry.
---

NEXT Church
An outreach of the PCUSA engaged in making the church relevant in our communities, DPC recently participated in the 2021 conference on racial justice and unity.
---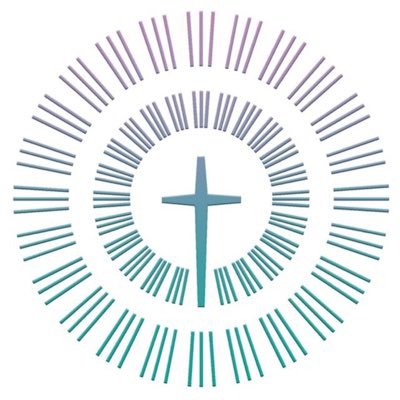 Presbytery of Philadelphia
Philadelphia, PA
DPC supports 7 mission initiatives in the Philadelphia area through our Presbytery.
---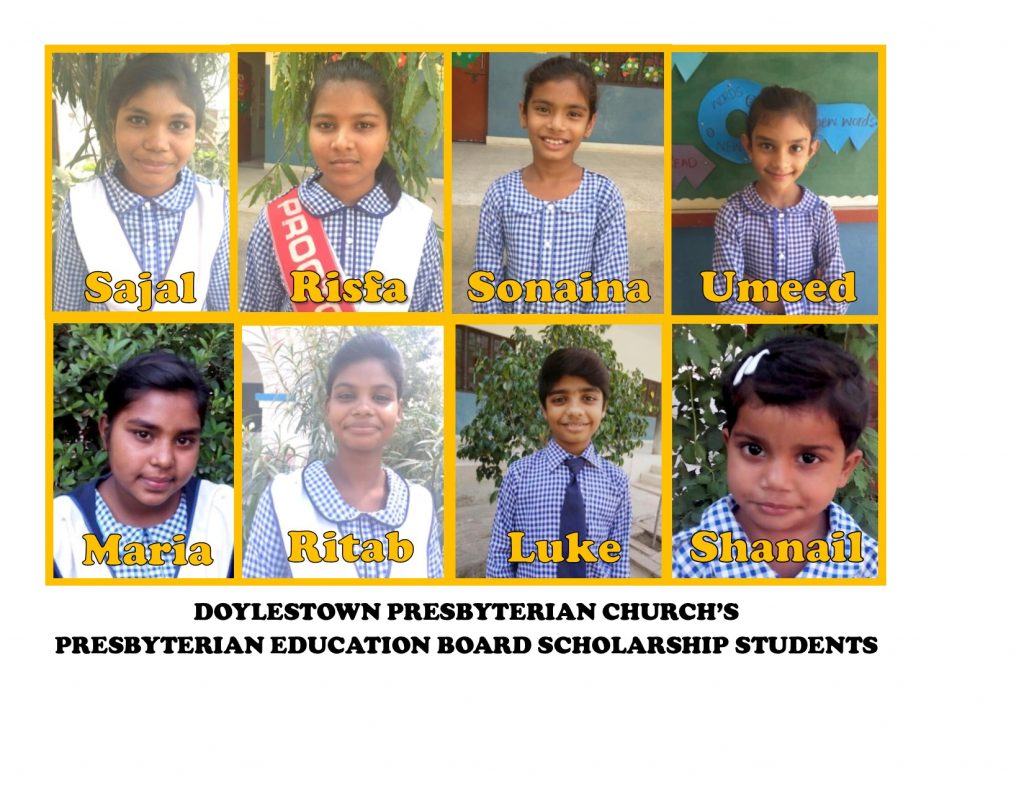 Presbyterian Education Board
DPC provides full scholarships for 8 students to attend a Christian school in Pakistan, an opportunity which may enable them to lift their families out of poverty.
---

Rolling Harvest Food Rescue
Bucks County, PA
Connects local farmers with neighbors in need. Many DPC members help with gleaning crops.
---

VITA Education Services
Doylestown, PA
DPC supports VITA, which offers free instruction to prepare adults to function effectively in their roles as family members, employees, and citizens.
---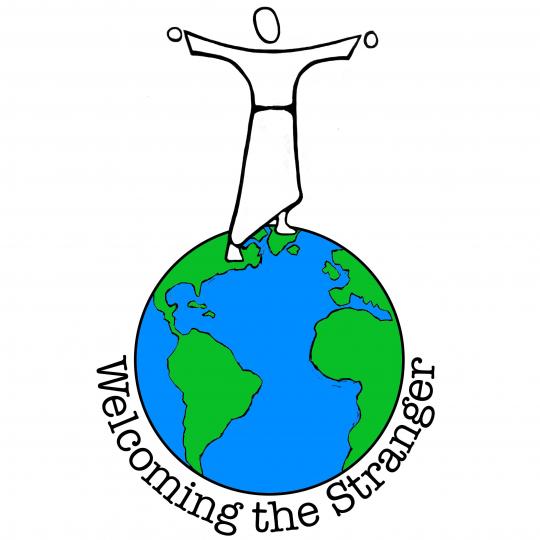 Welcoming the Stranger
Philadelphia, PA
https://www.welcomingthestranger.org/
DPC supports Welcoming the Stranger, an educational non-profit that offers free classes in English as a Second Language, computer skills, and US citizenship exam preparation to adult immigrants and refugees in the Philadelphia metro region.
---

Wrapping Presence
Doylestown, PA
This special organization, which provides holiday cheer to friends in local nursing homes, runs its programs out of DPC and is a beloved mission outreach by many members.
---