Building Relationships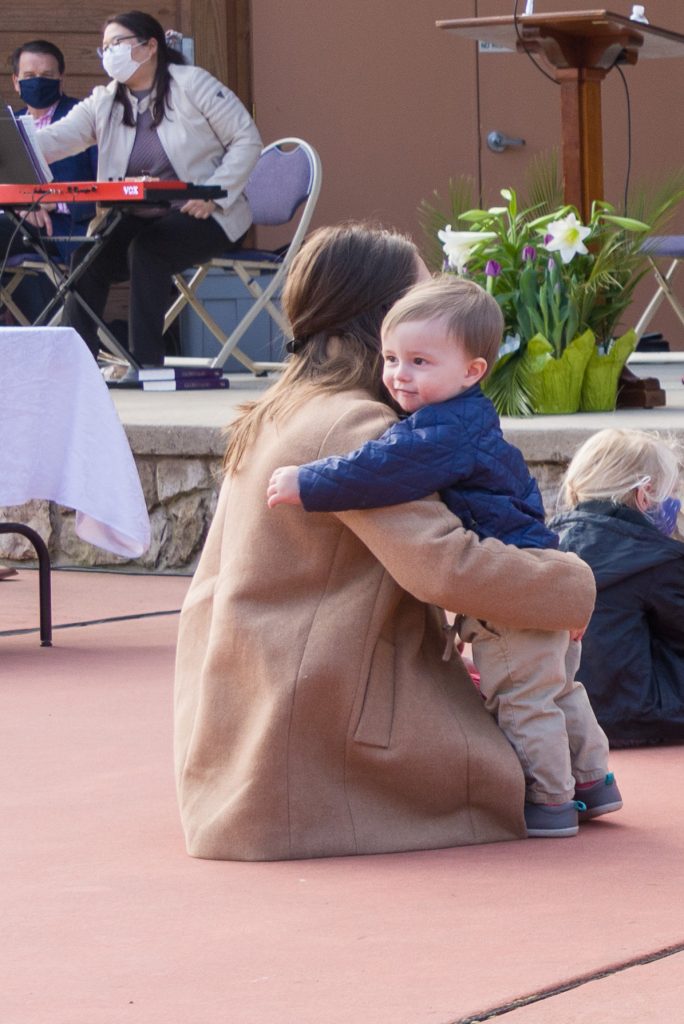 Jesus tells us "You shall love the Lord your God with all your heart with all your soul and with all your mind (Matthew 22:37). One of the greatest ways to love your neighbor is to be in relationship, which can open our eyes to what is in someone's heart and to see life from diverse perspectives. As part of our to work to dismantle structural racism and understand its impact on many of our neighbors, we strive to develop friendships built on mutual trust and understanding with diverse faith communities and other organizations working to dismantle racism in our community.
In 2020, leaders of the local interfaith community came together to take a stand against structural racism. The group of 19 individuals and church leaders, including our own Pastor John Willingham, signed a letter calling for change which was published in the Intelligencer newspaper.
In addition to direct relationships, art is often seen as "The great equalizer" and brings people together to create connections and better understanding of diverse views. Our Peace and Justice Committee's Esther Brigade recently presented a casual Zoom gathering to lift up 14 different black artists, including musicians, painters, animators, writers, and poets. We invite you to explore and share these videos as we join together in joy, hope, and inspiration.