Home > Code Blue Shelter – February 2022
Code Blue Shelter – February 2022
January 16, 2022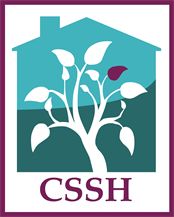 DPC will be hosting the Code Blue shelter (operated by the Coalition to Shelter and Support the Homeless) in February and many volunteers are needed to make it happen!
Those who have not already attended a volunteer training can access the training virtually at  https://co2ssh.org/volunteer-training.
We need your help to help those in need during the winter months!
To help in the kitchen and cooking meals:  https://bit.ly/CodeBlue2022
To help purchase needed groceries:  https://bit.ly/CBFood2022