Celebrating Black History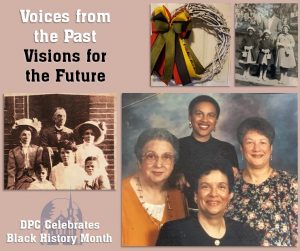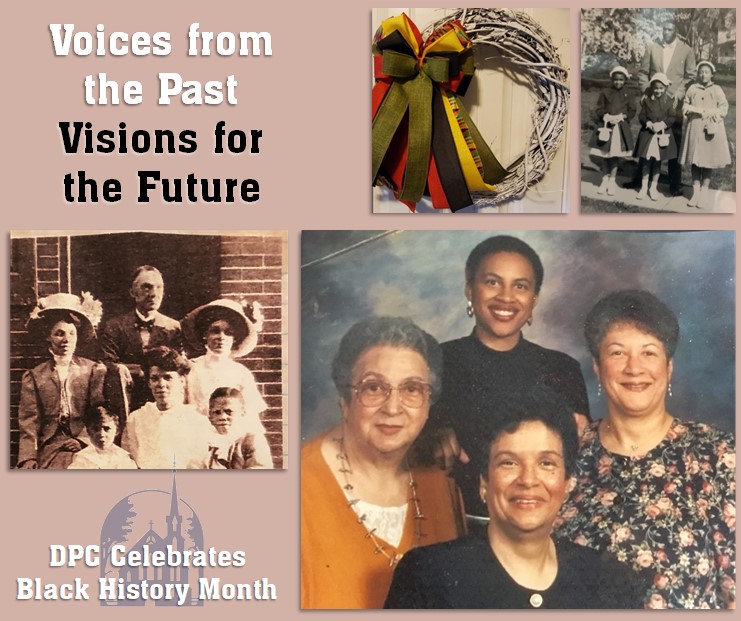 Doylestown Presbyterian Church is committed to creating a more compassionate, caring, and just world. To get there we must learn from the past, listen to and learn from those with us in the present, and actively work to shape the future. As we celebrate Black History Month, we look within to tell the stories of those families of color with connections to our congregation and the denomination throughout their long histories. And we highlight the ways in which we can all engage in change. We invite you to explore the various offerings below as we grow together as a community of love and faith.
As part of its widely distributed news service, PC(USA) has shared with our denomination details of our efforts to honor African-Americans with ties to DPC – past and present – during Black History Month and beyond. We are thrilled to see the story of DPC member Nancy Nelson and her mother Gladys Nickleby Nelson, who was instrumental in inoculating people across the country with the polio vaccine, be given a nationwide platform. We invite you to read and share this article as we move forward with our Matthew 25 initiative with the focus of dismantling racism and its intersectionality with poverty.
To read the the full PC(USA) article, CLICK HERE