Membership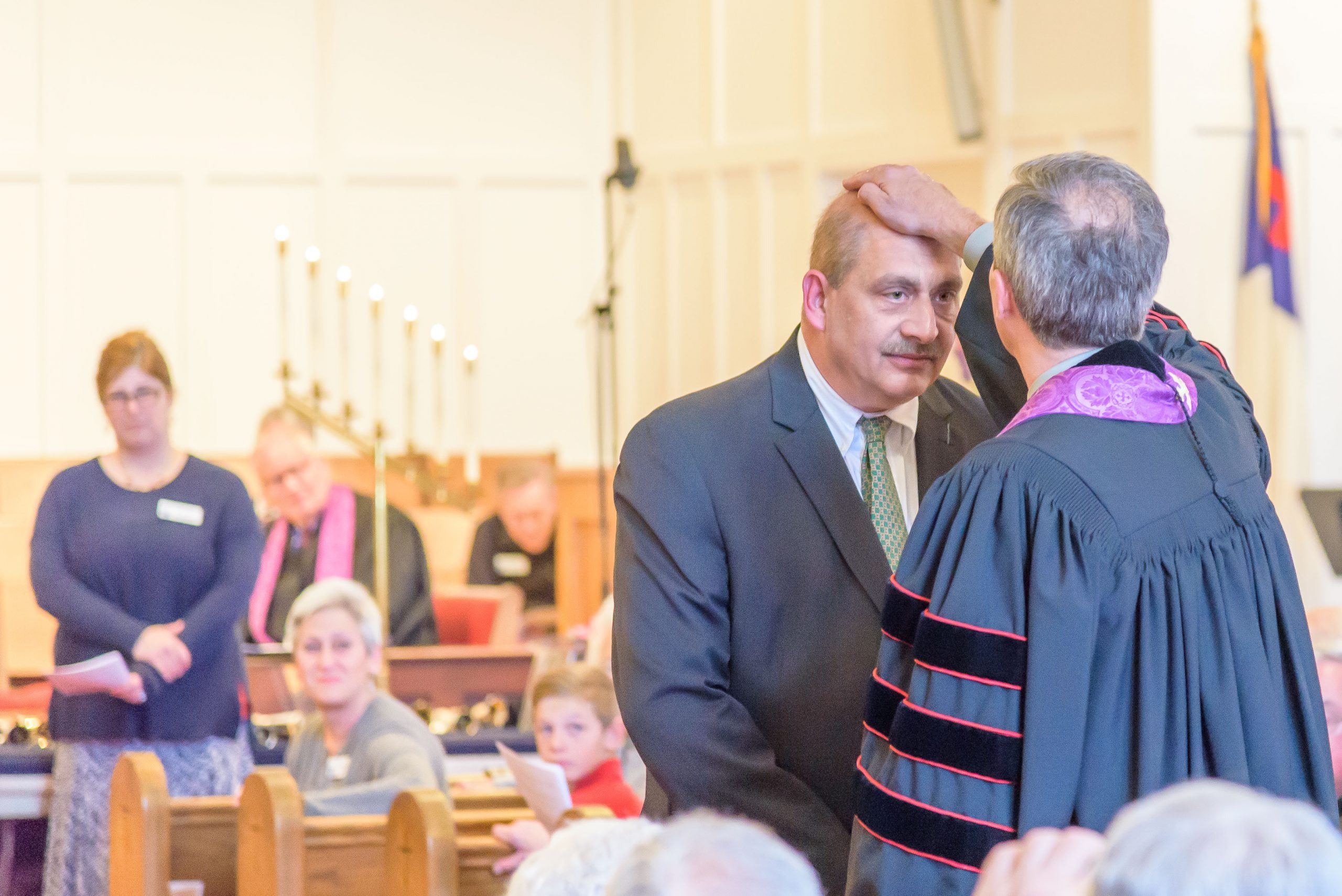 Become a part of our Church family!
We invite you to be a part of an upcoming Stepping Stones class. Over three weeks together, we will look at the history and governance of our denomination, discuss Presbyterian worship and theology, and get a glimpse of what's happening in our congregation. To sign up for the class and unite with this community of faith, contact Elaine Keckeissen at 215-348-3531 (elainek@dtownpc.org).
Stay connected to your fellow DPC members by downloading Church Life – our online directory and mobile app – by following these instructions.