Pastoral Search – Updates from the Session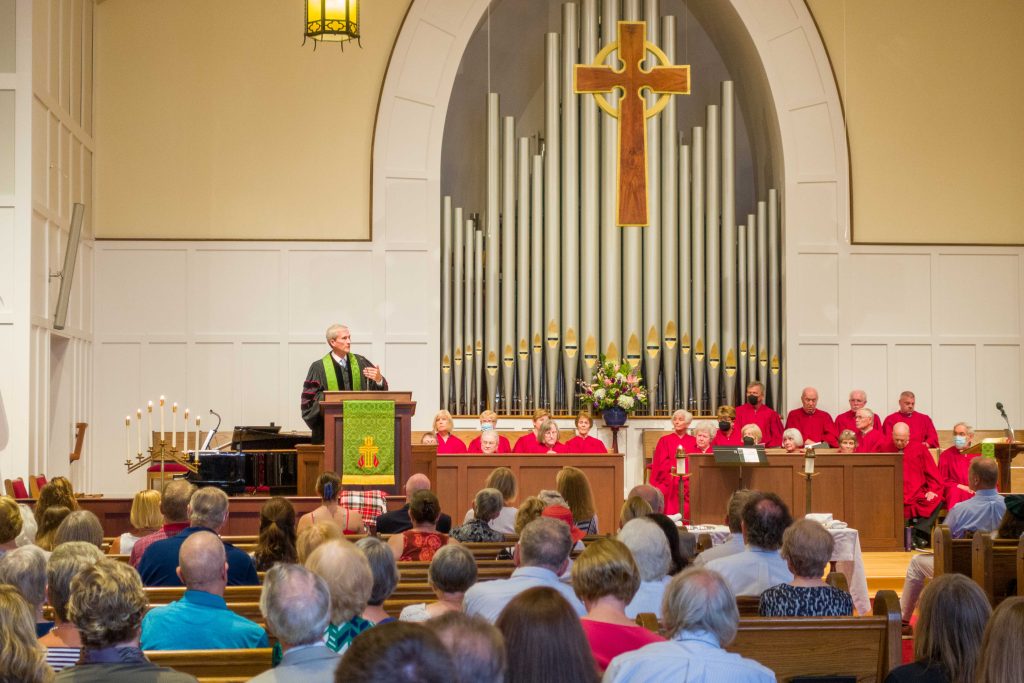 In June of 2022, Pastor John Willingham shared his plan to retire after 20 years as Senior Pastor and Head of Staff at Doylestown Presbyterian Church. The last Sunday in August 2023 will be his final worship service here.
As our congregation moves through this time of transition, a process will be developed that involves feedback from the congregation, election of a Pastor Nominating Committee, and guidance from the Presbytery of Philadelphia. While none of us know exactly how long that effort will take, we trust that God already knows who will be the next pastor to serve our church and thus commit ourselves to prayer and patience as this time of mutual discernment unfolds.
While emails sharing updates on Session's actions will be sent to members periodically, we encourage you to check this page as new and previous communications regarding this pastoral search will be posted here.
---
An Update from the Session – August 25, 2022
Click Here to read this message from Clerk of Session, Doug Barnett and to view a video from he and Becca Bateman, Associate Pastor of Education and Family Ministries.