Celebrate the Arts Series
From our Director of Music and the Arts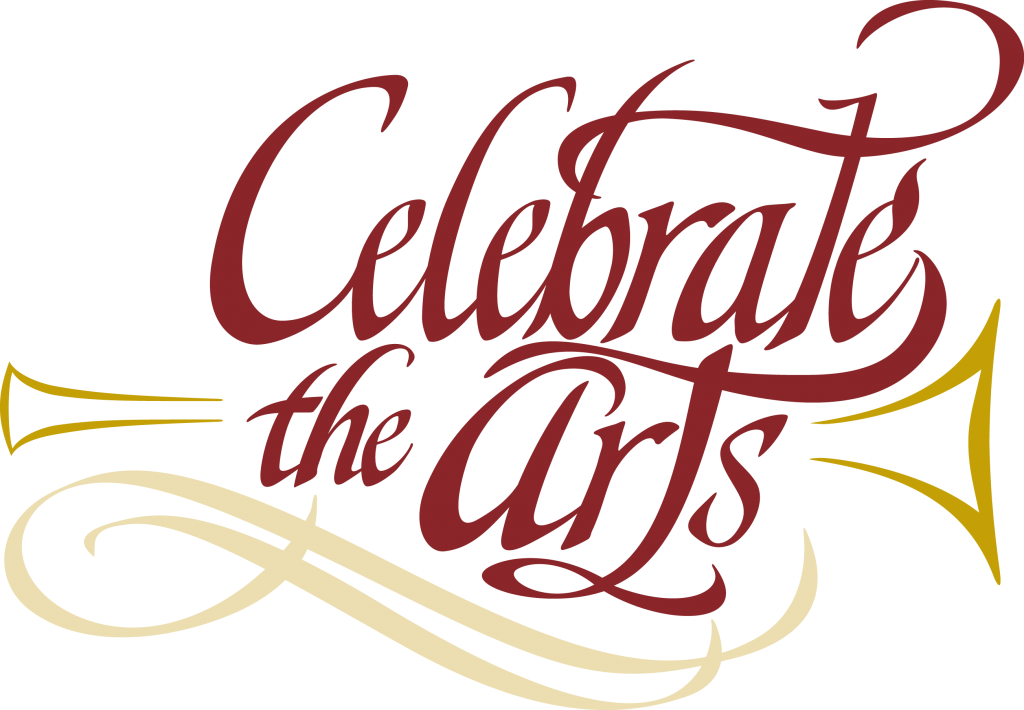 Dear Celebrate the Arts Supporters,
It is my pleasure to announce the 2021/2022 season calendar for Celebrate the Arts. After a year hiatus, we will be resuming our programming this fall. Celebrate the Arts (CTA) at DPC is one of the ways in which we reach beyond the walls of our church and engage with our larger community. CTA has a long and rich tradition of brining in the finest soloists and ensembles from the region and beyond. 
CTA is entirely funded entirely by the generosity of our guests and supporters. You can donate online at (insert active link) http://bit.ly/2fenIXT, entering your donation under "Celebrate the Arts.
– Jason Moore, Director of Music and the Arts
---
Lessons and Carols: Sunday, December 12, 2021 – 1:30pm and 4:00pm
This DPC Christmas tradition brings together the music ministry of DPC as well as singers and instrumentalists from the broader community. If you would like to participate in Lessons and Carols as a singer, ringer or in the orchestra, please contact Jason Moore at jasonm@dtownpc.org
Organ Duo Concert (four hands/four feet) with Mina Choi and Eri Takeguchi
Sunday, February 27, 2022 – 4:00pm
Featuring DPC's own Organist, Mina Choi and the talented Eri Takeguchi. Two astoundingly talented musicians on one instrument.  This program will surely be a treat for the ears and a feast for the eyes as two masterful musicians play the king of instruments.
Hofstra University Chamber Choir
Sunday, March 20, 2022 – 4:00pm
Back by popular demand, the Hofstra Chamber Choir specializes in the study of traditional, contemporary and multicultural choral repertoire, with a distinct emphasis on the art of unaccompanied ensemble singing. Under the direction of Dr. David Fryling, Hofstra Universities finest chamber ensemble is sure to be a soothing farewell to winter and a warm welcome to spring.
DPC Spring Concert
Sunday, May 22, 2022 – 4:00pm
Featuring DPC's finest musicians and the distinguished Ecumenical Choir, this program will be the largest scale program of our season. Stay tuned to this space for more detailed information about this program in coming weeks.
Philadelphia Bronze
Sunday, June 12, 2022 – 4:00pm
Under the skilled direction of Hyosang Park, Philadelphia Bronze is an advanced auditioned handbell ensemble that seeks to pursue the highest level of excellency in ringing and ringing techniques. Please join us for this inspiring conclusion to our season.